State & Water, Season 7 Studio Recording
Published on
• Last modified on
Events
Tickets Now Available for State & Water, Season 7
Complimentary tickets for Season 7 of WTVP's popular State & Water live music series are now available. There is no cost for up to four tickets per person, but reservations are required. There is no admittance without tickets. Seating is limited.
All performances are at the WTVP Studio, 101 State Street, Peoria. Doors open at 6 p.m. and the performance begins at 7 p.m.
Each performance will be recorded and aired Saturday evenings in 2023 on WTVP HD 47.1.
State & Water is brought to you by the generous sponsorship of Kidder Music.
*WTVP reserves the right to change or cancel this event at any time.
Season 7 performers include: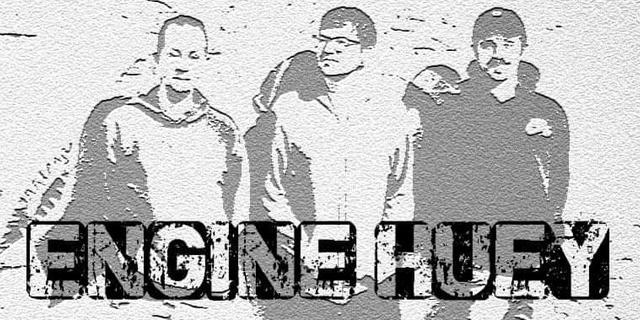 State & water
Engine Huey - Saturday, November 5, 2022
A Peoria-based band with a motto — Stay Weird and Rock — that is best described as punk rock with blues overtones and sprinkled with grunge. Their high-energy show is fueled by fast-paced, catchy originals and covers as only Engine Huey can. Their debut album was released in 2022.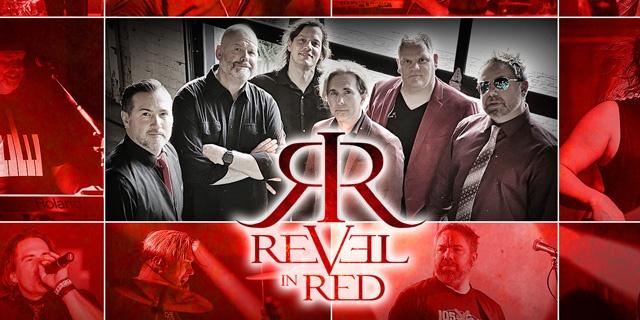 State & water
Revel in Red - Friday, November 11, 2022
This central Illinois favorite is a six-piece rock band covering hits from the 1970s to today, from Prince and Van Halen, to Boston, Night Ranger, REO, Pink, Bruno Mars, Ed Sheeran and more. They have just one rule: Every song must ROCK.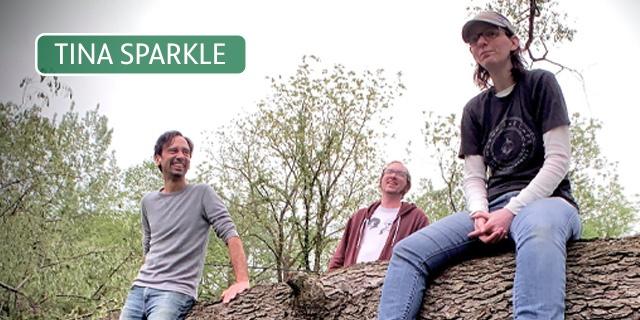 State & water
Tina Sparkle - Friday, November 18, 2022
Rooted in the corn fields of central Illinois, this power trio features Marsha Satterfield on lead vocals and guitar, aTomic Satterfield on drums and vocals, and Chris Anderson on bass and vocals. They get around and have a loyal following across the Midwest.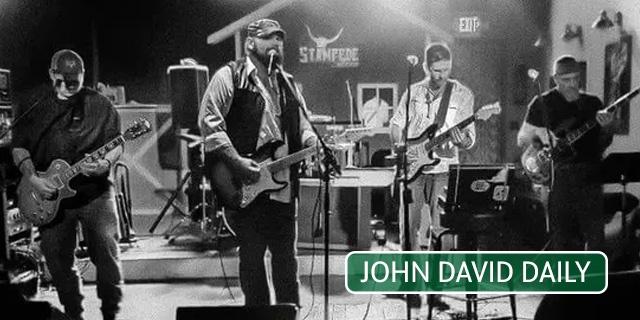 State & water
John David Daily - Friday, December 16, 2022
A "big-hearted, song writin', guitar slingin', song singin' family man," John David Daily has been performing and writing songs since he was 12. He dazzles audiences with his voice and acoustic guitar work while performing with his son, who shares his name.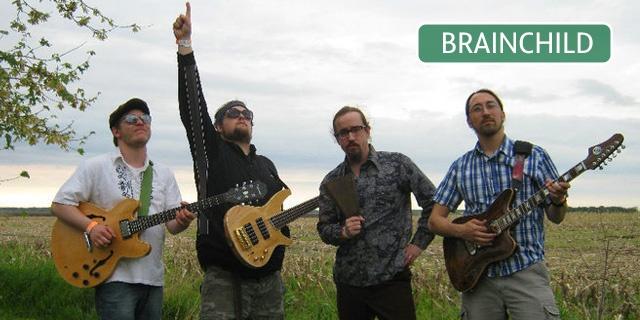 State & water
Brainchild - Saturday, December 17, 2022
Brainchild combines the feeling of jazz and soul with the intensity of shredding guitar solos. Their original songs combine with a diverse selection of covers into a perfect blend of many styles that will melt your face. The best way to describe the sound is Brainchild.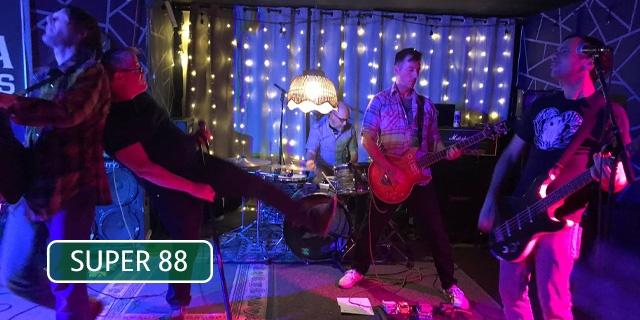 State & water
Super 88 - Saturday, January 21, 2023
The roots of Super 88 go way back…today's configuration rocks with Jeff Hyde on vocals, Dave Moe on guitar, Chris Anderson on bass, Arsonick Scum on guitar, Peter Curse on drums, Jeff Phelps on guitar and keyboards, and Braign Gold on guitar.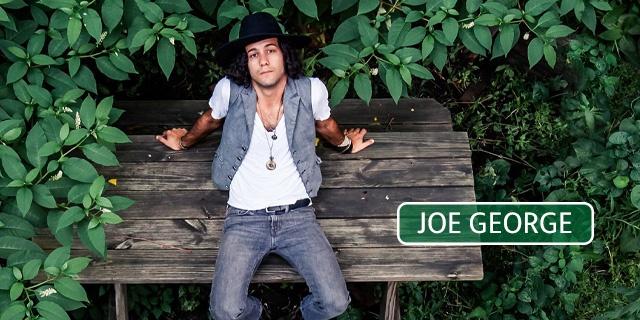 State & water
Joe George (date TBA)
Joe George is a songwriter, Emmy-nominated film composer and video host of YouTube channel, Reverb. His songs range from folk and Americana to cinematic and spacious. His tasteful use of string quartet arrangements adds emotion to live performance.