It's the Hottest Brand in Town!
WTVP and Howard & Howard Invite you to join us to kick off Ken Burns' Country Music documentary series. Boot Scoot n' Boogie your way to the WTVP Corral for a fun night of music and dancing provided by the Stone Cold Cowboys and delicious country food by Country Club BBQ.
Friday, September 13th, 2019 at 6:30pm
WTVP Studio, 101 State Street, Peoria
Price: $100 per Ticket
Price: $800 per table of 8
Price: $1,00 per table of 10
Price: $1,200 per table of 12

Evening includes:
Sponsorship Opportunities
Promote your business or organization by becoming an event sponsor:
Learn more about the Film "County Music"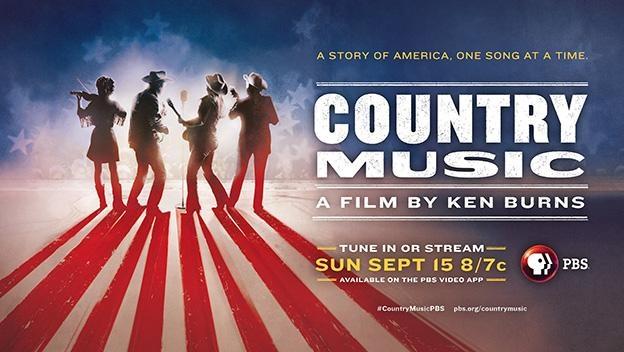 Country Music
Why Country Music | Country Music
4:29
Published:
The filmmakers discuss the origins of their latest project and what they've learned.