Learn and take inspiration from the success stories and experiences of men and women who have attended America's historically black colleges and universities. Host Dee Brown shares inspiring stories and conversations with alumni who are using their education to impact the lives of others. #HBCYou helps others see and understand all of the great things these leaders in business, entertainment, sports, the arts and more are doing to make their mark on the world.
Dee Brown is an entrepreneur, author, philanthropist and CEO of the P3 Group, the largest minority-owned real estate development company focusing exclusively on public-private partnerships. He hosts the international podcast, The Sky's the Limit: Beyond the Deal from ForbesBooksRadio, and Self Made with Dee Brown CEO on WTVP. He is a member of the Forbes Business Council and the founder, president and CEO of the Self Made Dee Brown CEO custom men's clothing line, which is sold exclusively aboard his 100 ft. luxury yacht in Fort Lauderdale, Florida. His Brown Foundation Community Development Corporation has granted thousands of dollars to HBCUs and other organizations for economic development, affordable housing, food insecurity and educational access.
Broadcast Schedule
#HBCYou airs on Fridays at 5:30 p.m. during the WTVP Business Block on WTVP HD 47.1. Check online schedules for additional air times.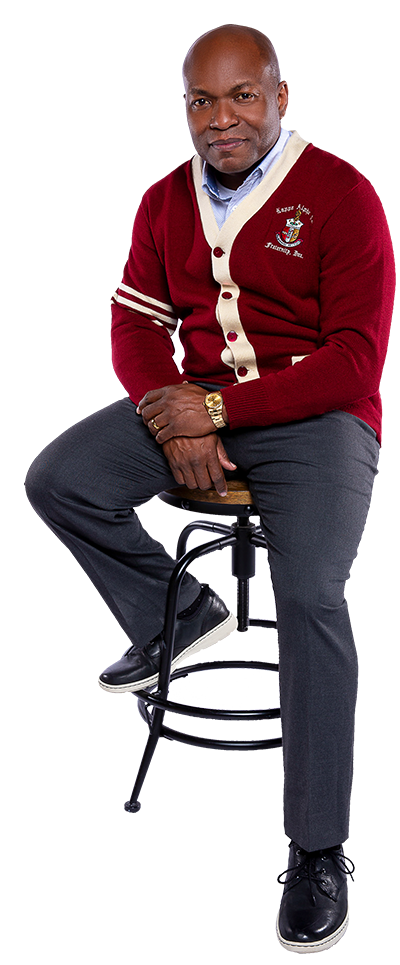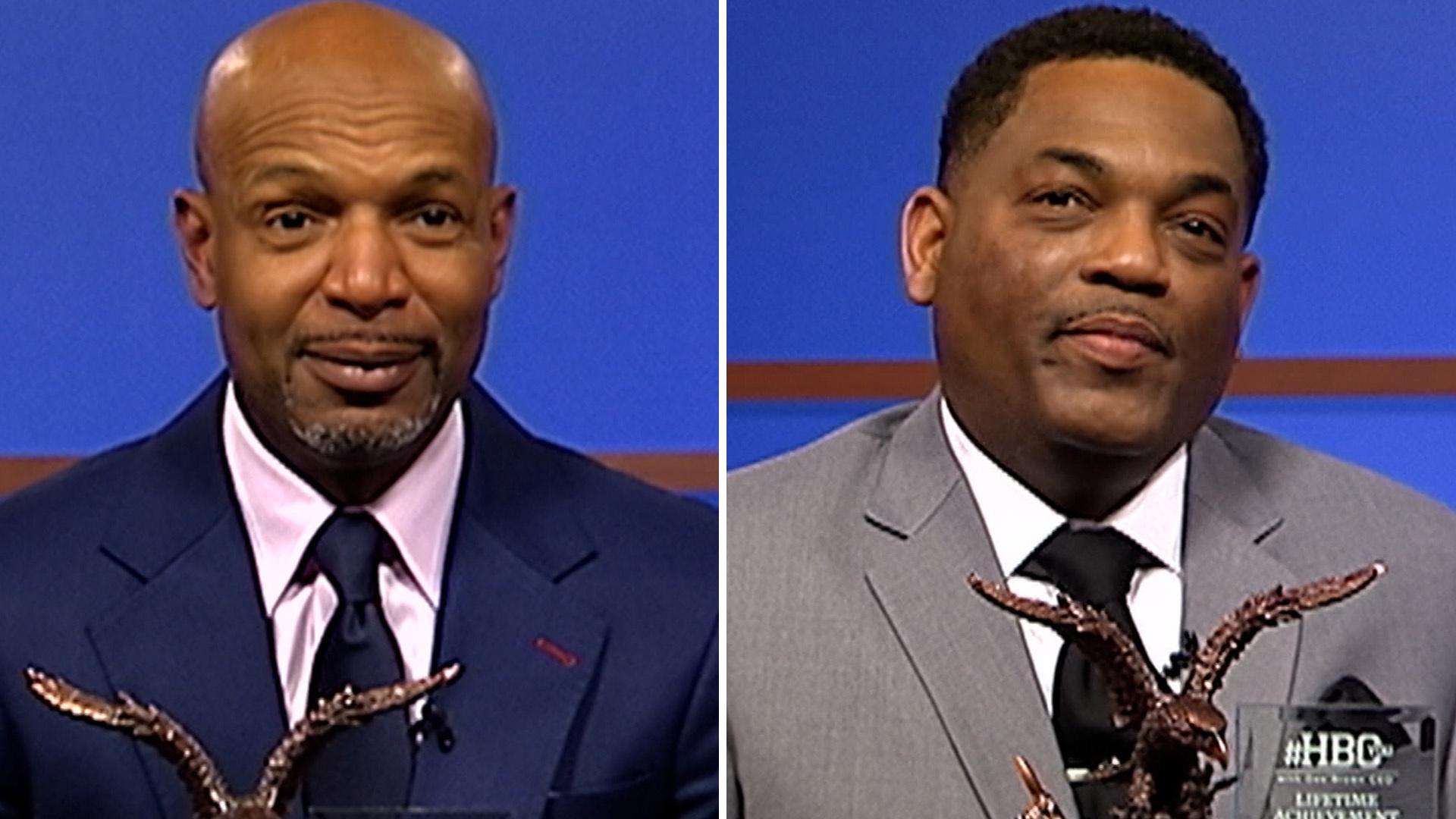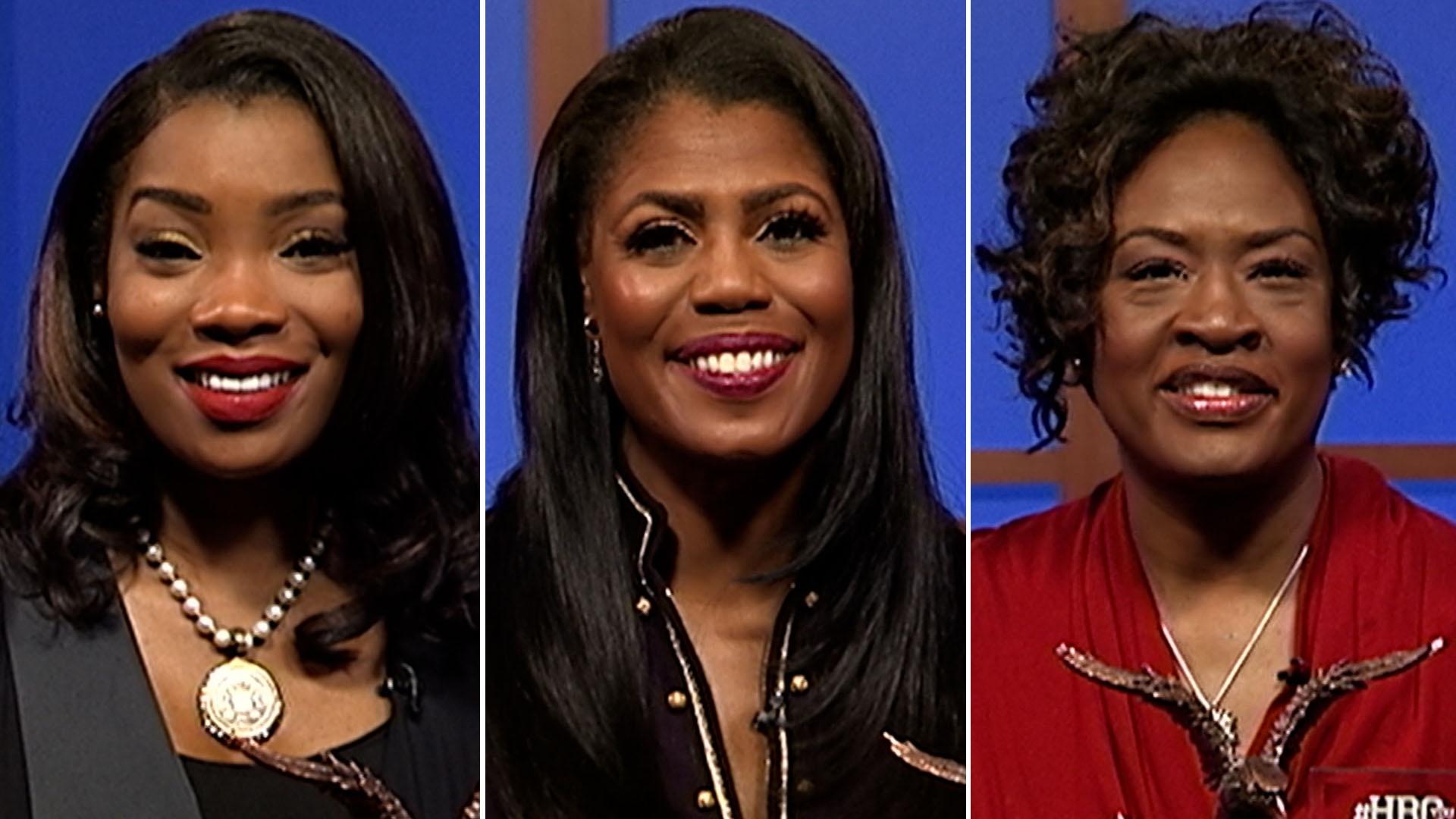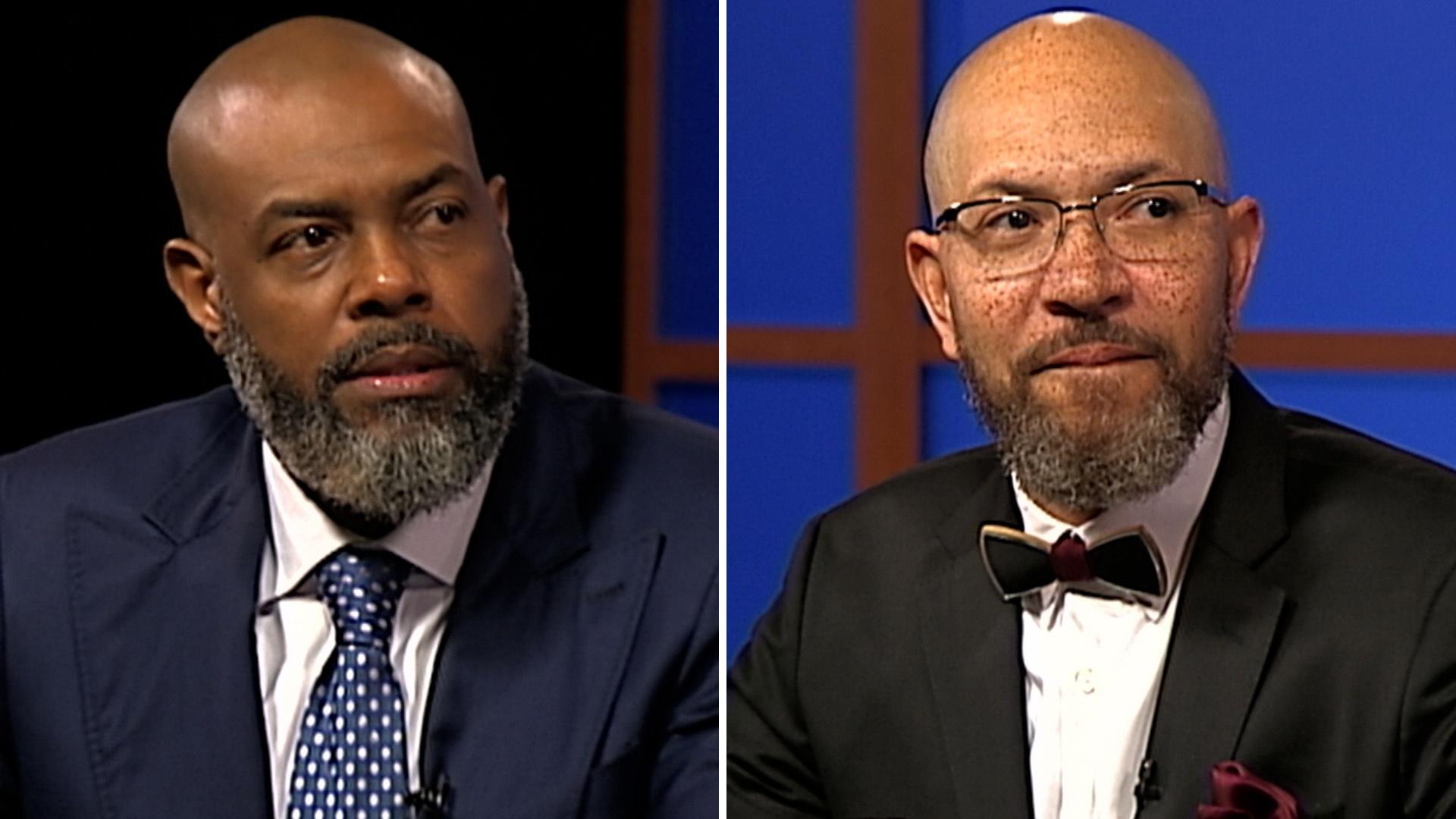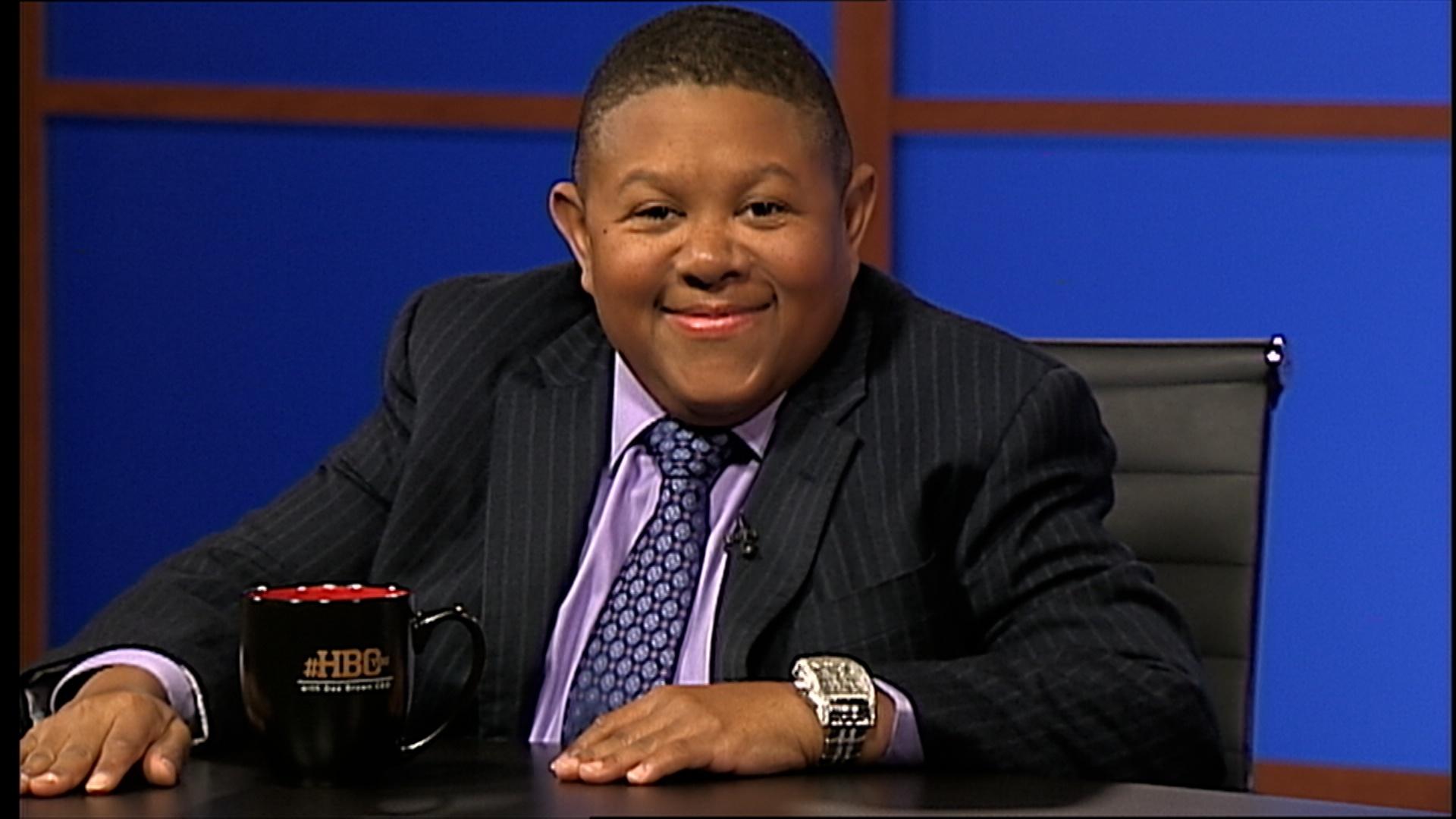 You can share a specific episode of #HBCYou from the WTVP video portal:
You can share a specific episode of #HBCYou from the WTVP video portal: