When the Going Gets Tough, the Tough Go Online!
Get ready for the WTVP Virtual Auction - April 20 - 26, 2020!
Did you hear a loud squealing sound back in mid-March?
That was the WTVP Development Department applying the brakes to its plans for the annual WTVP Auction. Following guidelines to help control the spread of the COVID-19 virus and to help keep our volunteers, viewers and staff safe, WTVP has decided to postpone the 2020 WTVP Broadcast Auction. There is no date set at this point. Please stay tuned to WTVP on the air and on social media for rescheduling announcements.
During April, WTVP will host our first Virtual Online Auction event, April 20 – 26. On those seven days, you will be able to bid on the art, collectibles, and other great merchandise and certificates that have always been a part of the WTVP auctions. Monitor and place bids 24/7 from the comfort and safety of your home.
We will also be on-air April 20 – 26 with live updates during prime time program breaks.
Extraordinary times demand extraordinary measures, and we believe the WTVP Virtual Auction will satisfy your need to Click! Bid! Buy! in April, while keeping you and your family away from crowds.
WTVP Virtual Online Auction
Opens on Monday 4/20 at 8 a.m. CT

Closes on Sunday 4/26 at 10 p.m. CT

All bids will be submitted online.

Winning bidders will be notified by email instead of a phone call.
Have fun and Click, Bid, and Buy on the WTVP Virtual Auction!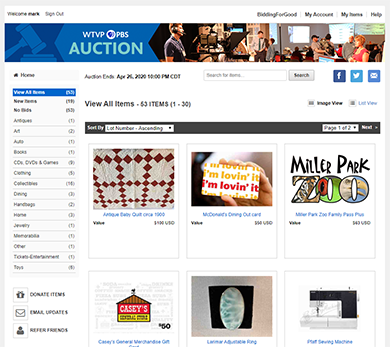 Frequently Ask Questions | 2020 Virtual Auction
Have a question about the Virtual Auction? Check out our Frequently Asked Questions.
How will I know that I am the high bidder?
If you are the high bidder at the close of the online auction on Sunday, April 26, you will receive an email confirming your high bid and listing your pick-up options. If you are the online high bidder and want to have your item(s) shipped to you, shipping costs will be charged in a separate transaction.
I'm the high bidder, how do I pay and receive my item(s)?
If you are the highest bidder, the credit card you registered with BiddingForGood will be charged. You can pick up your merchandise between the hours of 9:00 AM and 4:30 PM from Tuesday, April 28, through Friday, May 1. You must pick up your merchandise at the front of the WTVP building, 101 State Street, in downtown Peoria. If you need a specific pick up time outside of the dates and times listed, please contact the WTVP Auction Office at 309-495-0547. Thank you!
What will happen to the live on-air auction?
If you're worried that our traditional, on-air auction is no more, you can rest easy. We are still planning to be on-the-air with a traditional WTVP Auction. Watch for details coming soon.
I have more questions, who do I contact?
If you have more questions contact the WTVP Development Department at 309-495-0547.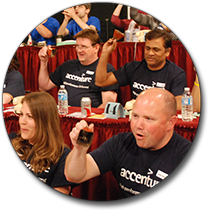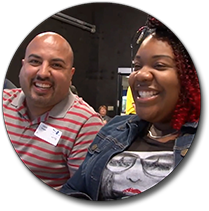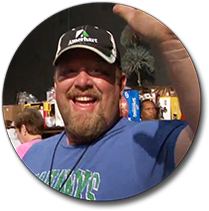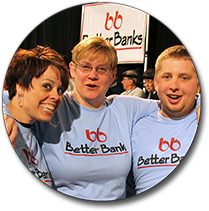 © Copyright 2020 | Illinois Valley Public Telecommunications Corporation. All rights reserved. | 101 State Street, Peoria, IL 61602 (309)677-4747