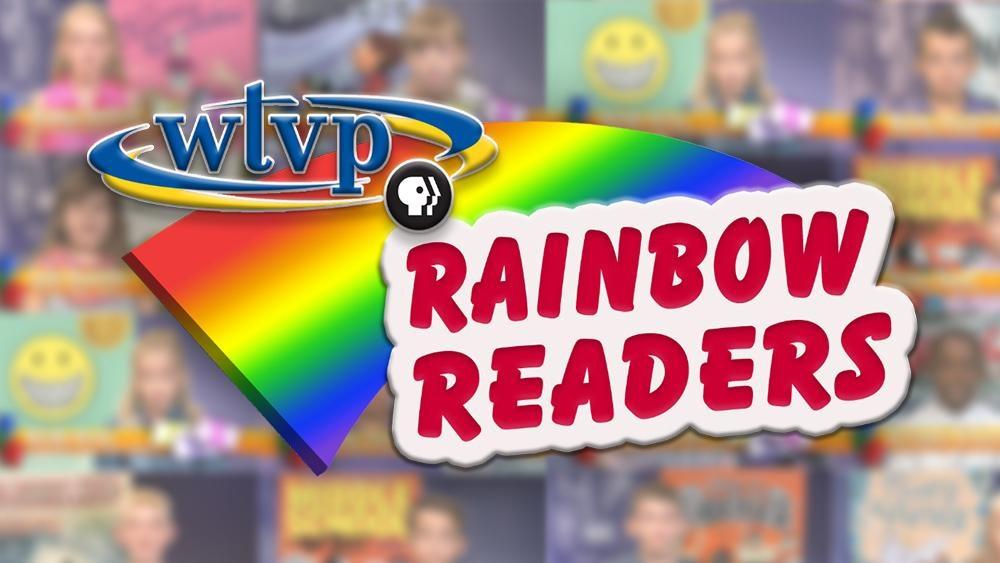 Rainbow Readers "for-kids-by-kids" video book reports. Local librarians from across central Illinois recruit the best and brightest from their summer reading programs.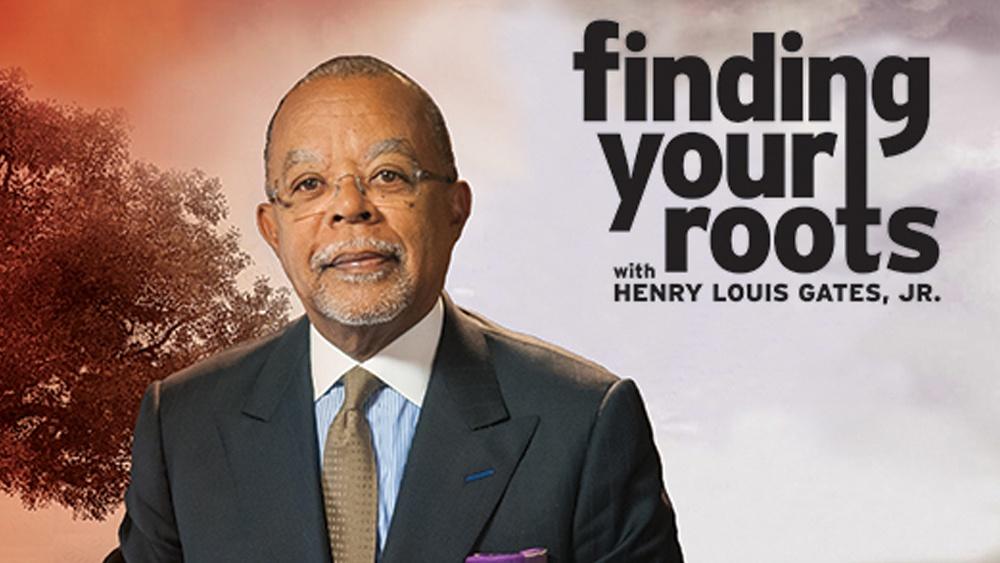 Season 5 of Finding Your Roots with Henry Louis Gates Jr. Tuesdays at 7 PM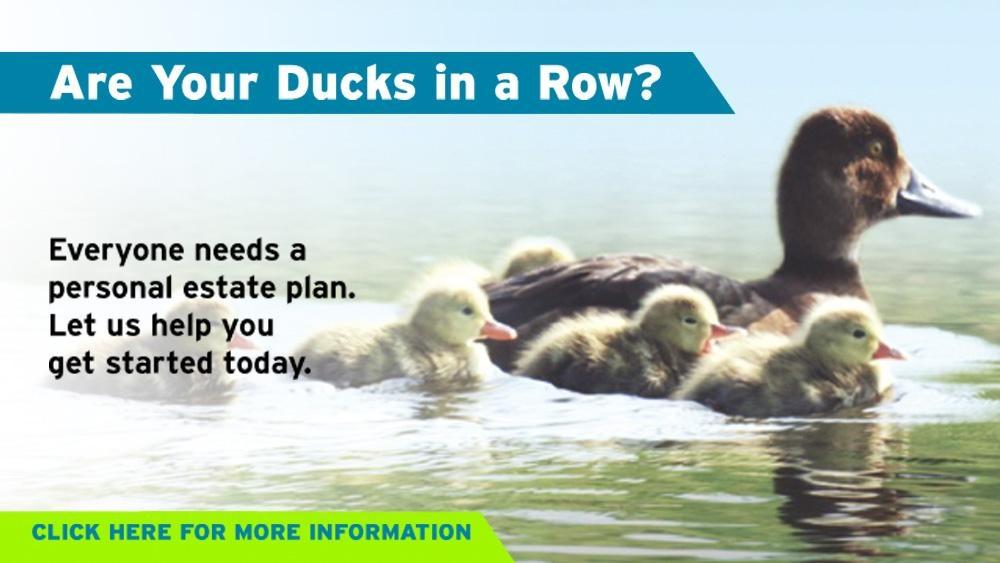 Whatever your stage in life, it is a good idea to think about and plan for how your affairs will be handled. A few simple steps today can give you peace of mind tomorrow.