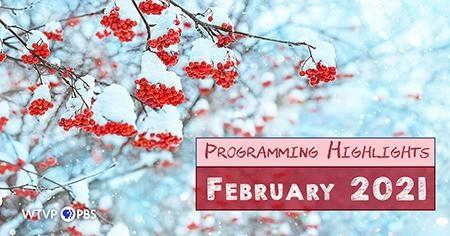 WTVP-HD | Programs
The word of the month for February programming is diversity.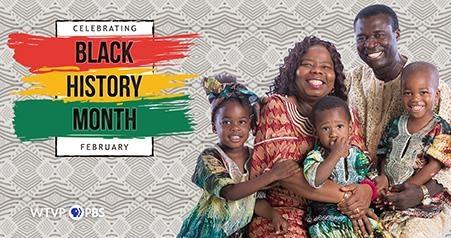 WTVP-HD | Programs
WTVP is proud to honor the impact and legacy Black culture has had on our country. From a college class doing more than just talking about change to exploring The Black Church.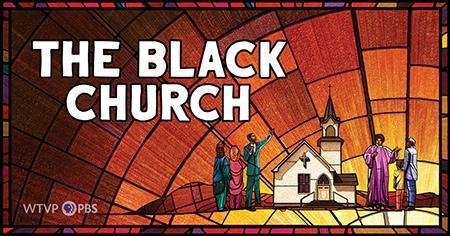 WTVP-HD | Programs
The Black Church: This is Our Story, This is Our Song reveals how African Americans have worshiped and found ways to bring their faith traditions from Africa to the New World.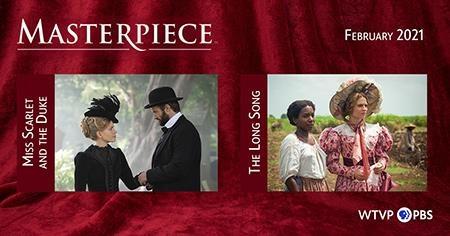 WTVP-HD | Programs
Masterpiece continues to captivate and delight audiences with the tale of Victorian England's first female sleuth and the story of the survival of a plantation slave named July.