From the producers of WTVP's perennially popular Illinois Adventure comes WTVP's Backyard Journeys, a travel series showcasing delicious destinations like restaurants and wineries, along with extraordinary local lodging, historic places and nearby adventures for the whole family. WTVP's Backyard Journeys focuses on day trips, family excursions and hidden gems in the heart of our cities and in quiet corners throughout Central Illinois. Get ready for new discoveries around every corner. Check out WTVP's Backyard Journeys before you leave home.
WTVP's Backyard Journeys Premieres, Thursday, March 10, 2022 @ 7:00 P.M.
Check the online channel schedules for additional air times.
The host of WTVP's Backyard Journeys is Deann, a Peoria native who attended local schools, graduated from Peoria High School and attended Columbia College in Chicago, where she majored in film and television. Those dual interests have helped her build a solid reputation on both sides of the camera. She has been a producer, actor and composer of original scores for video games and films. Now she brings her fresh, youthful voice to WTVP's Backyard Journeys, acting as your guide through the best of what makes our area distinctive.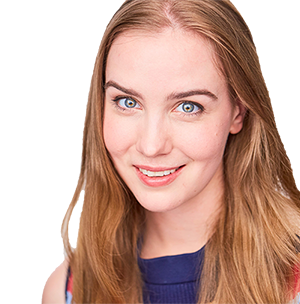 You can share a specific episode of Backyard Journeys from the WTVP video portal:
You can share a specific episode of Backyard Journeys from the WTVP video portal: