Travel the world with your WTVP friends...
WTVP-PBS has always been your window to the world. Now, WTVP Travels is your passport to experience it for yourself. These exciting trips have been exclusively designed for the WTVP audience and highlight the rich historical significance, breath-taking natural beauty and exotic cultures of the places you've visited through your favorite public television programs. Be more adventurous … Join us as WTVP Travels.
START PLANNING YOUR NEXT TRIP WITH WTVP!
While we await the return of international travel, WTVP Travels is announcing plans for an exciting golf trip right here in the USA in June 2022, with more domestic excursions in the works:
WHISTLING STRAIGHTS, WISCONSIN
June 2022
Plans are for a three-night stay (Thursday through Sunday) at the American Club including motorcoach transportation, welcome reception, two spectacular rounds of golf, spa credit, additional golf opportunities and a farewell dinner buffet.
More details to be announced.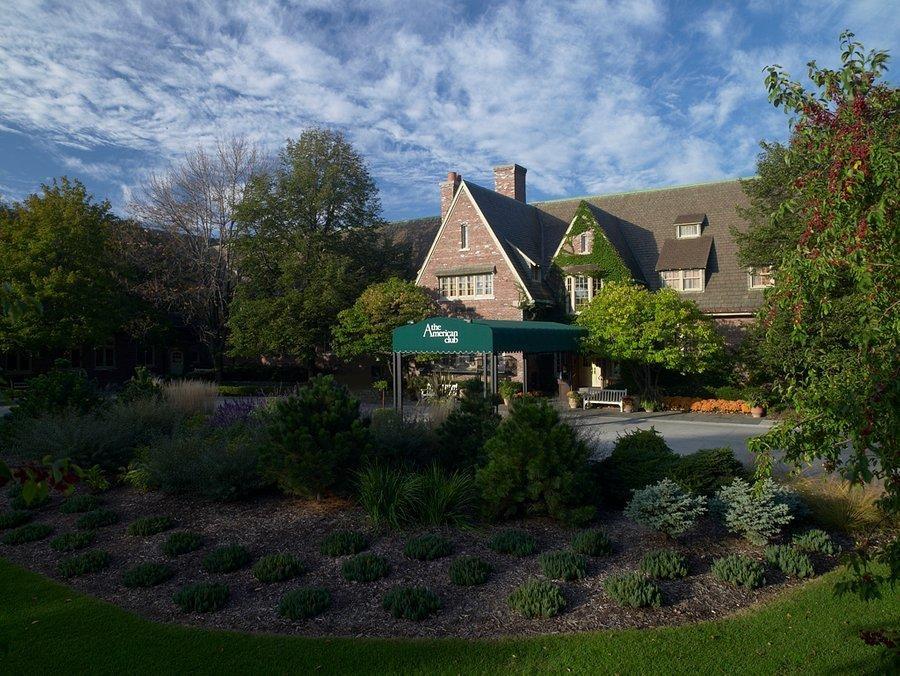 In August 2023 WTVP Travels will resume international travel with an exciting trip to Scotland including golf at Kingsbarns, Carnoustie, St. Andrews Castle and more. Accommodations include five-star lodging along with sightseeing excursions to castles, historic churches and cathedrals, museums and more.