PBS NEWSHOUR provides in-depth analysis of current events with a team of seasoned and highly regarded journalists. Anchored by managing editor Judy Woodruff, the nightly broadcast features White House correspondent Yamiche Alcindor, Capitol Hill correspondent Lisa Desjardins, foreign affairs and defense correspondent Nick Schifrin, chief correspondent for arts and culture Jeffrey Brown, economics correspondent Paul Solman, science correspondent Miles O'Brien, correspondent and PBS NewsHour Weekend anchor Hari Sreenivasan and correspondents Amna Nawaz, William Brangham, John Yang and Fred de Sam Lazaro.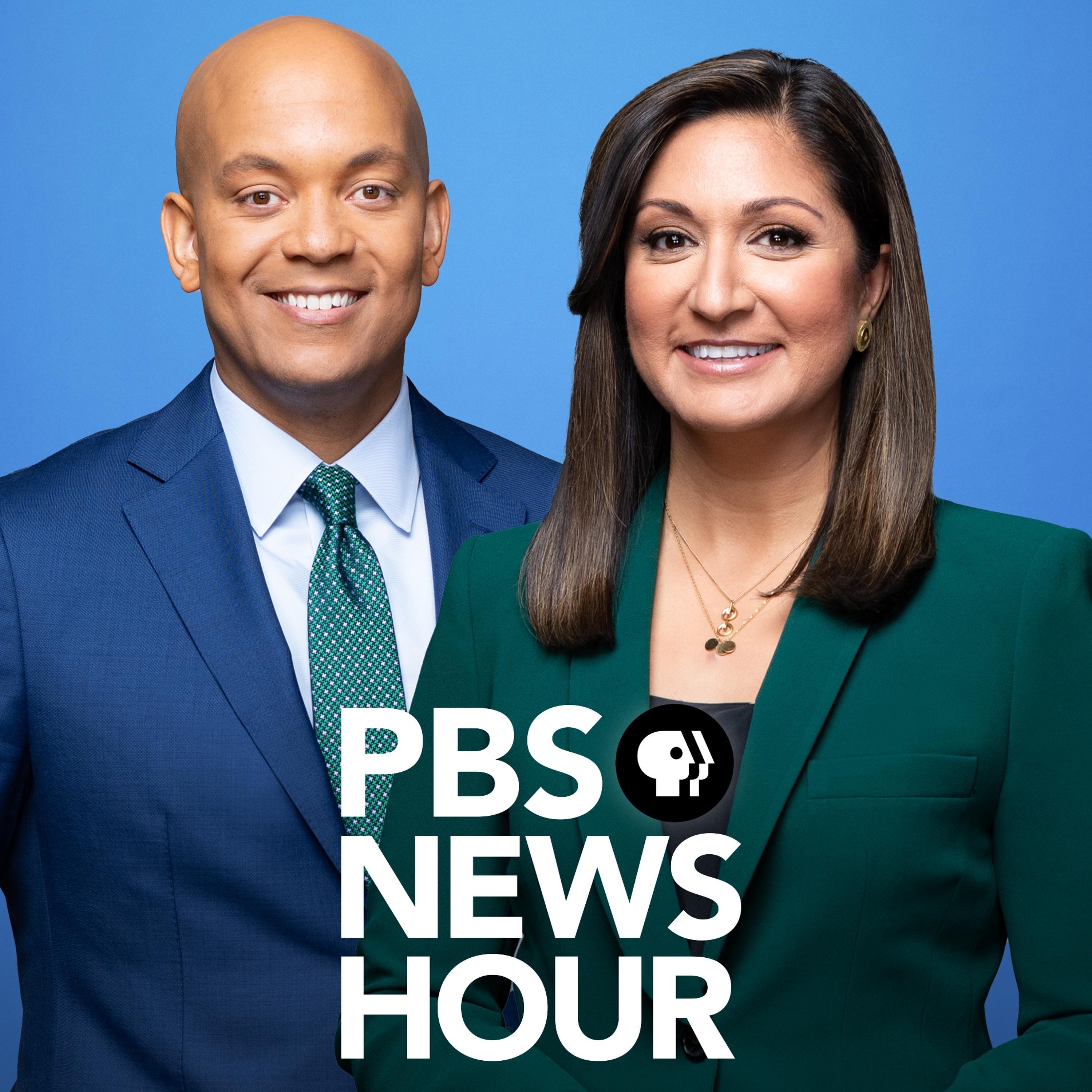 PBS NEWSHOUR PODCAST
Listen to the PBS NewsHour program in its entirety, including updates, in-depth reports, interviews and analysis, all featuring our senior correspondents.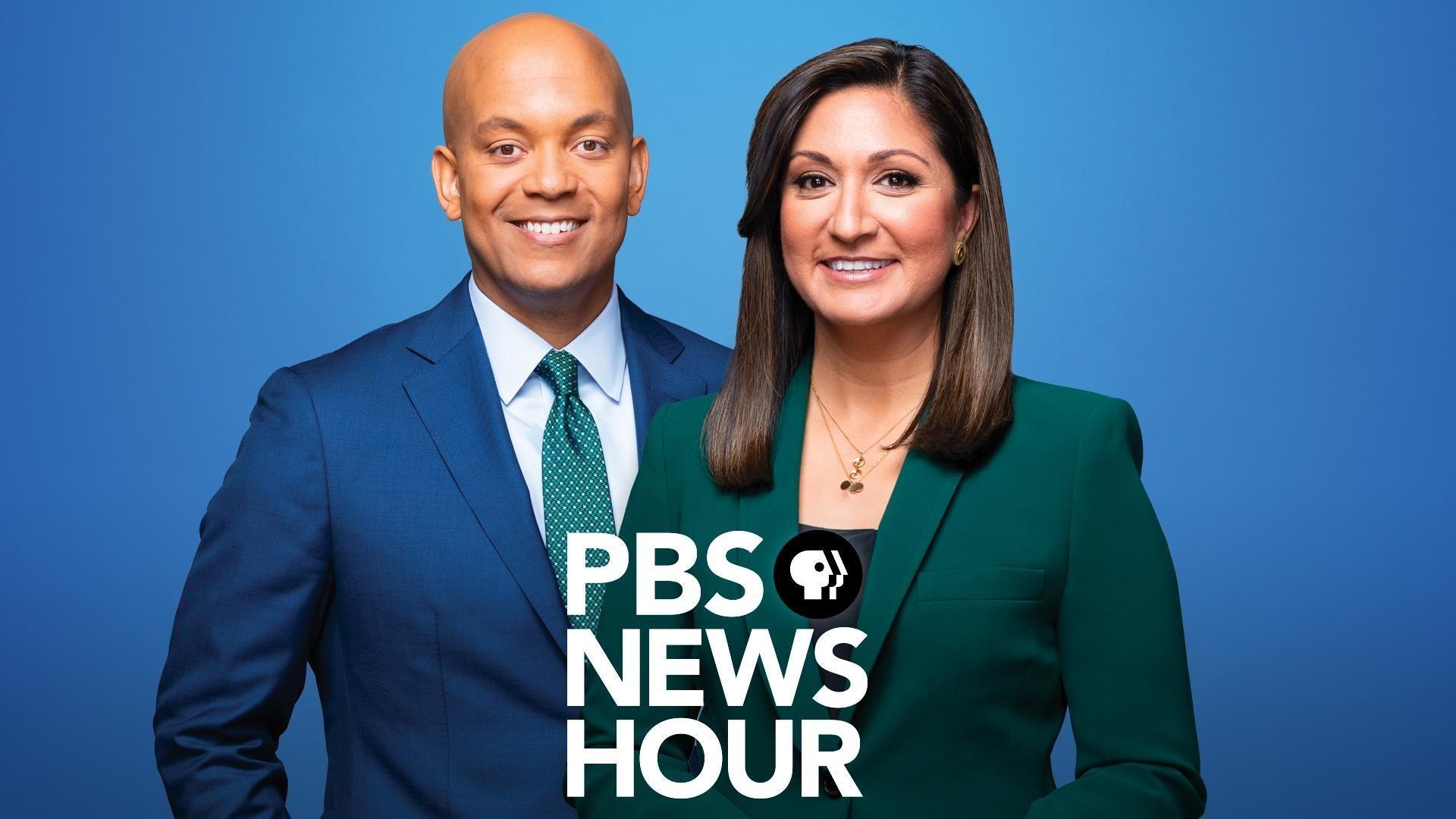 Live video
Find live video of news events, as well as our program and clips