WTVP Caring Connection is a new initiative to help nonprofit organizations gain valuable exposure on WTVP through your investment. Your vision for a strong, safe, healthy and forward-looking Central Illinois is important. Through your investment in area charities, you are truly making a difference in the lives of others.
We invite you to join WTVP and other community leaders in sponsoring WTVP Caring Connection to create awareness of your favorite charities' services and their contribution to the well-being of so many people right here in our Central Illinois communities. WTVP Caring Connection gives nonprofits of all sizes affordable access to television and other marketing resources to target our fiercely loyal and community-minded audience.
For an individual or corporate package, you can help your favorite charity become more visible and reach the right people at the right time with the right message. Your donation on behalf of your selected organization will help their message be seen by as many as 200,000 television households and provide media access that might otherwise be beyond their budget.
WTVP CARING CONNECTION PROMOTIONAL PACKAGE INCLUDES:
A 15-second television spot featuring your selected organization, professionally created by WTVP
15-second spot using logos and voice over
15-second spot will run for three months on WTVP (All spots will follow FCC and WTVP guidelines)
Recognition in the WTVP monthly Program Guide
Recognition on the WTVP website, link to your selected organization's website
Central Illinois would not be where it is today without leaders who see a better future for everyone and take action to make it happen. Building public awareness can have a huge impact on an organization's ability to continue serving in the future. WTVP Caring Connection gives you an opportunity to help continue their good works through your generous sponsorship. Won't you join us in supporting the organizations that work tirelessly to build, strengthen and empower our community?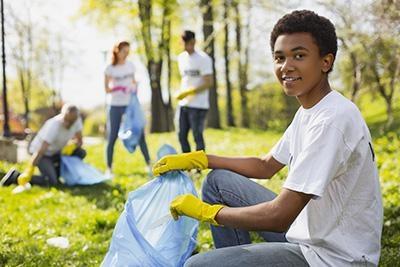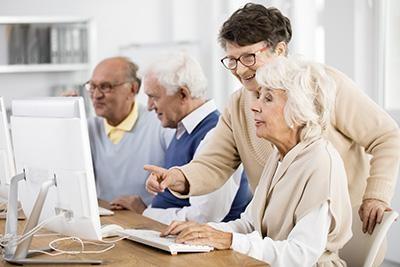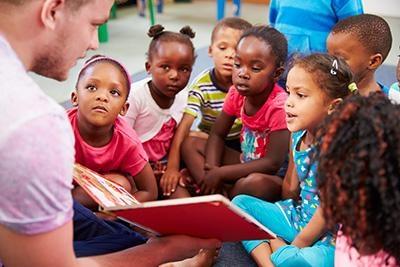 Thank you to our Caring Connection Sponsors
Contact for more information