WTVP's mission is to enrich our community in an engaging and relevant way through the use of public media and outreach efforts. WTVP will be a necessary source for education, scientific, entertainment, and cultural content that connects Central Illinois on a local and world level. It is through generous membership donations that this mission and vision is made possible. A member is simply a viewer who values the programming on WTVP and makes a pledge of financial support.

Annual membership dollars help to pay for the programs on all three of WTVP's channels. There is no minimum or maximum membership contribution. Select the level that fits your budget. The most important benefit of membership is the good feeling that you are supporting high-quality television for the benefit of the entire community.

All members who contribute $50 or more receive a one-year subscription to the WTVP Program Guide, which is delivered right to your home every month.

WTVP | PASSPORT is a member benefit for an annual contribution of at least $60, or just $5 a month, and gives you access to hundreds of PBS programs through your mobile device, computer, tablet, smart TV, or streaming device.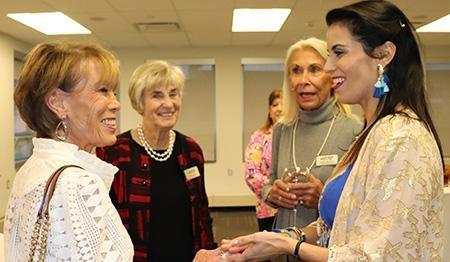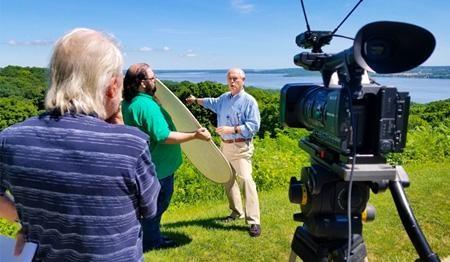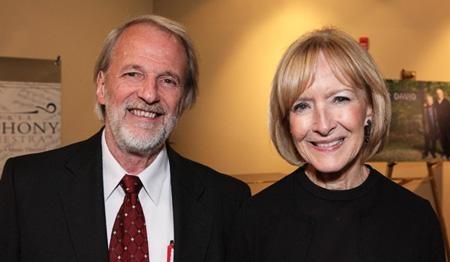 Frequently Asked Questions | Membership
Have a question about Memberships to WTVP? Check out our Frequently Asked Questions.
What type of pledge payment options
WTVP offers installment payment plans on most pledges. Monthly, Quarterly, Semi-annual, and specific installment schedules are available. Please note: thank you gifts are NOT mailed until half (50%) of the pledge amount is paid with installment payments. Ongoing sustaining pledges and one-time annual payment pledges receive gifts after their initial payment.
What if my credit/debit card or EFT information changes or I would like to make a change in to another payment form?
Please contact the WTVP Development Office at 309-495-0547 to make changes to your payment information.
When will my "thank you" gift be shipped?
The average time for mailing "thank you" gifts is 4-6 weeks after a pledge drive is concluded for a one-time contribution. If payments are in installments, the thank you gift is mailed after half (50%) of the pledge is paid. If there is any problem with receiving a thank you gift, please call the station, 309-495-0547.
Why does it takes 4-6 weeks for my thank you gift to arrive?
Most PBS stations (across the country) are pledging at the same time. Our vendors take many orders. They process our orders on a daily basis and work hard to get gifts shipped as quickly as possible.
How does WTVP handle concert and performance tickets?
WTVP appreciates one-time payment for these thank you gifts – no installment/sustainer payments. (Tickets are excluded from Sustainer payments. All tickets must be paid in full.)
After your pledge is paid in full, tickets will be mailed to you through first-class mail unless specific instructions have been provided. Tickets are mailed closer to the concert performance date. For closer concert performances, tickets will be mailed out immediately.
Is my contribution tax deductible?
WTVP is a 501c(3) corporation and therefore your donation may be deducted to the full extent of the law. Our official corporation name is Illinois Valley Public Telecommunications Corporation.
When will I receive a tax receipt?
Official tax receipts including the gift amount and the fair market value of any thank you gift received are mailed in January of the following year that the donation was made.
Is my membership information shared?
WTVP uses email for program promotion, donation confirmation, and for special event announcements. WTVP does not sell, give, or trade their membership list or personal information with any other organization or business.