QUILT AUCTION 2022
THANKS!
DONATE
ONE-OF-A-KIND QUILTS
TO WTVP!
Support WTVP with the tax-deductible donation of a handmade, traditional or contemporary design quilt, sewing piece or another handmade item. Donated items will be offered in a Virtual Quilt Auction planned for May 9 – 31, 2022.
Some of the quilts available: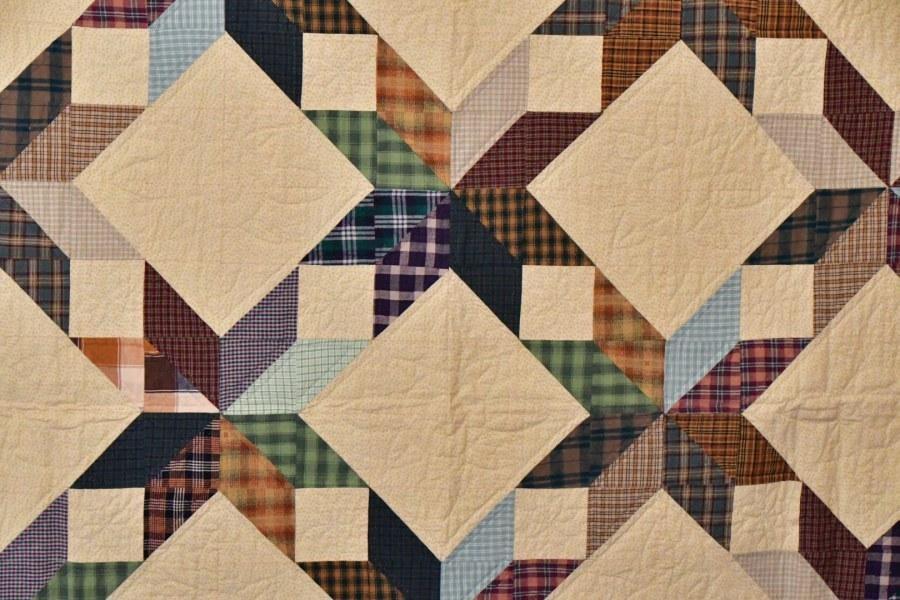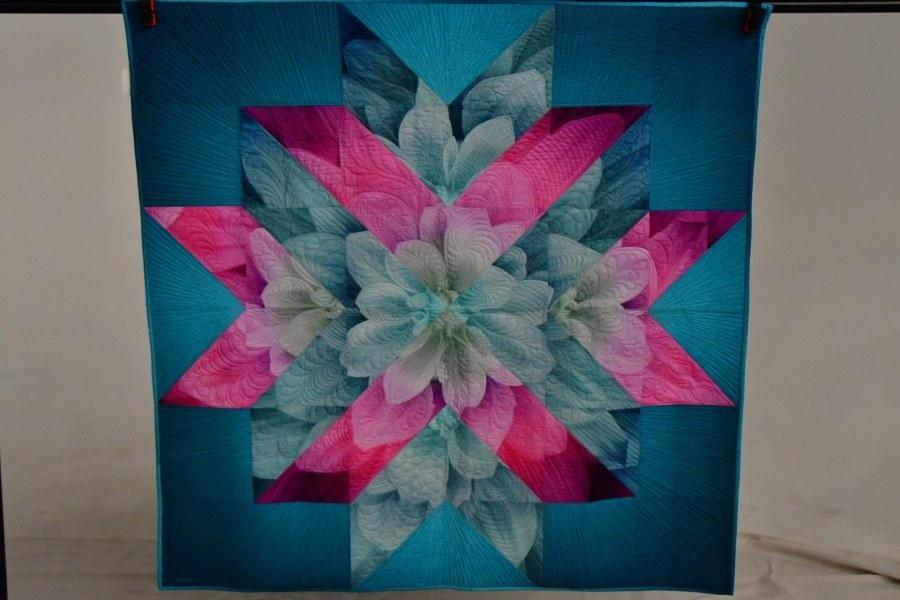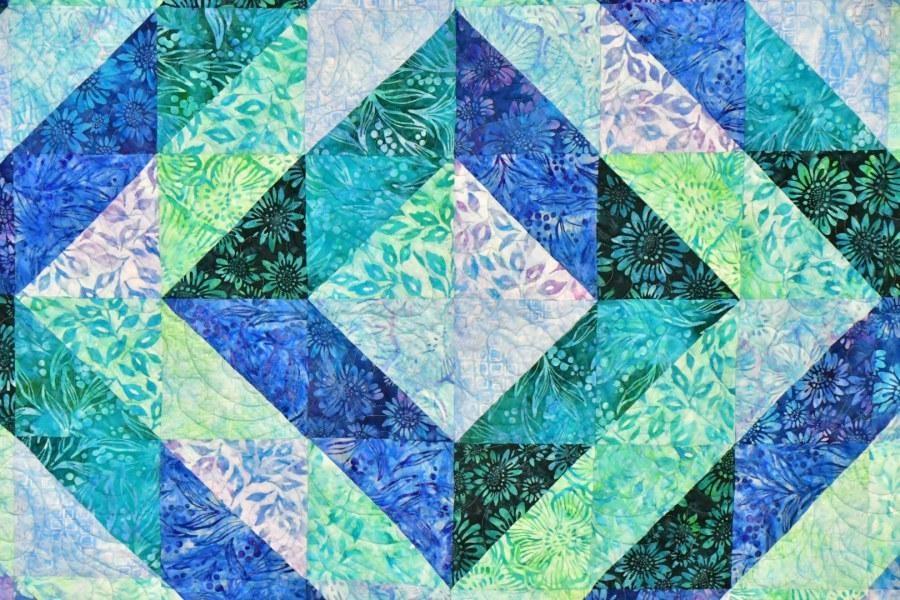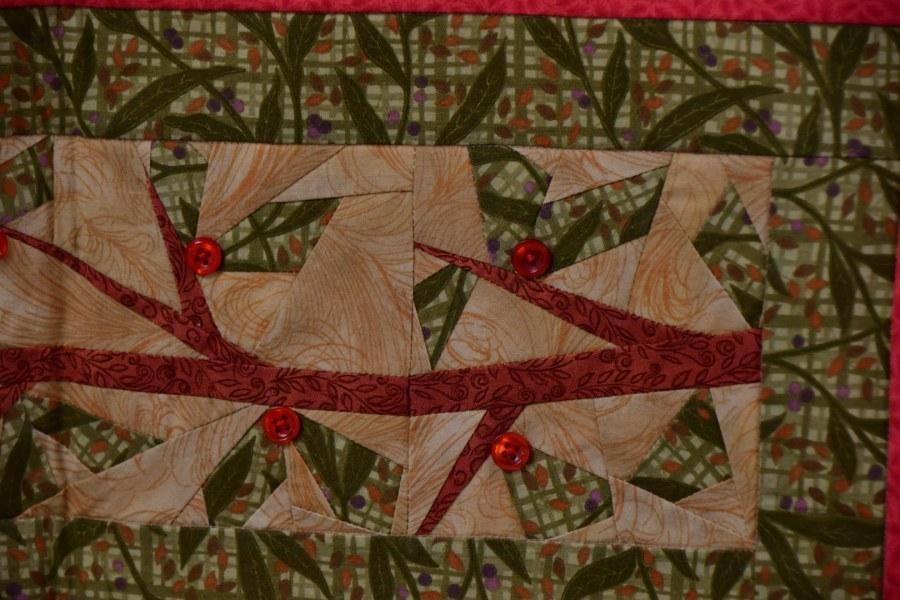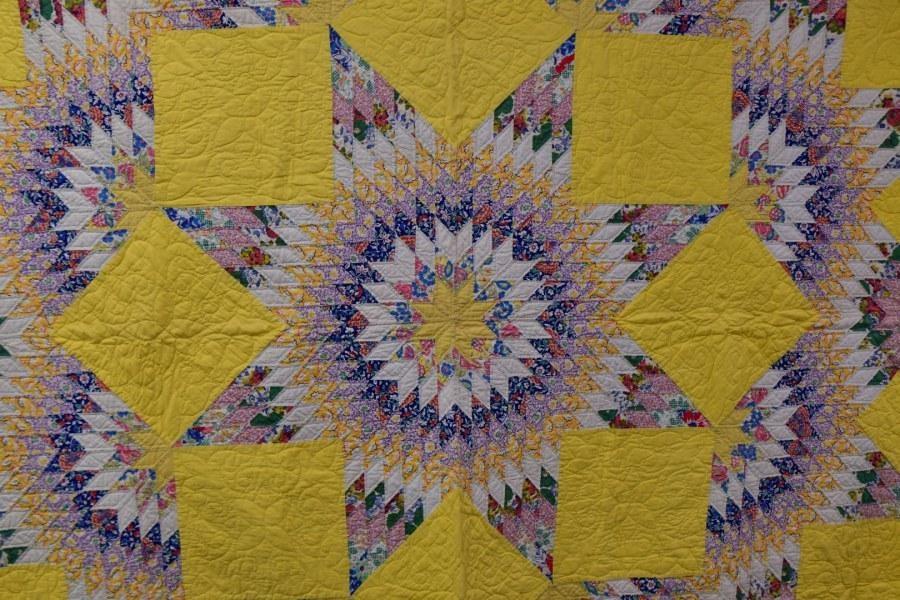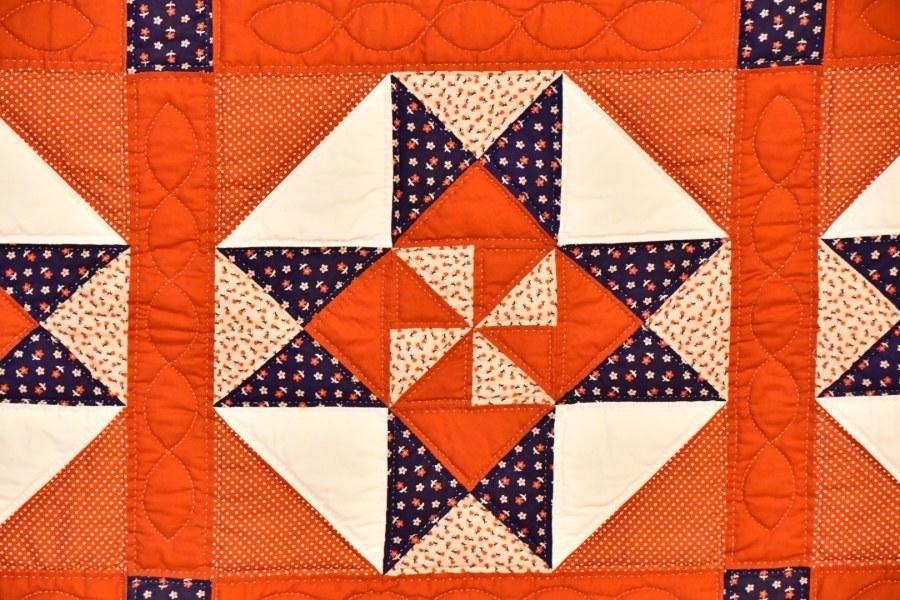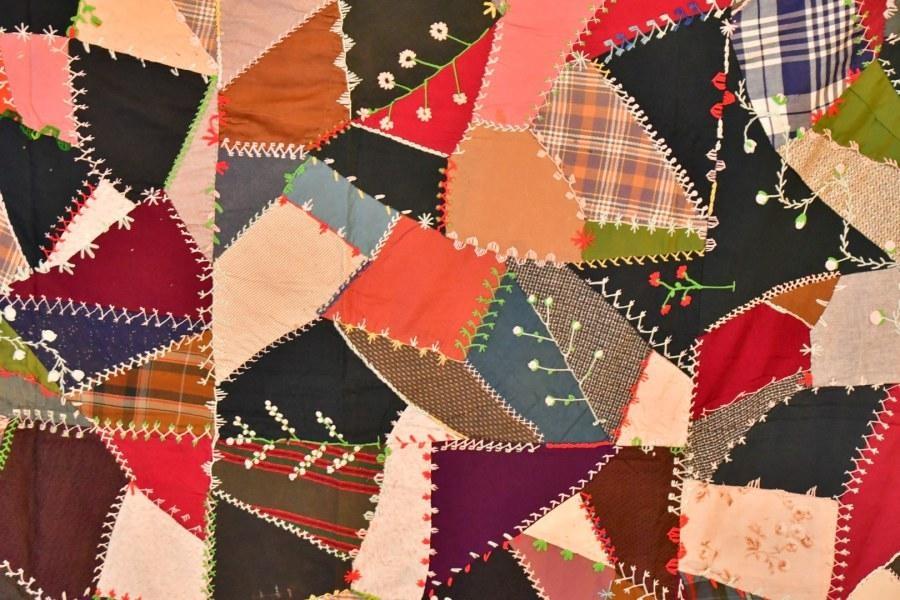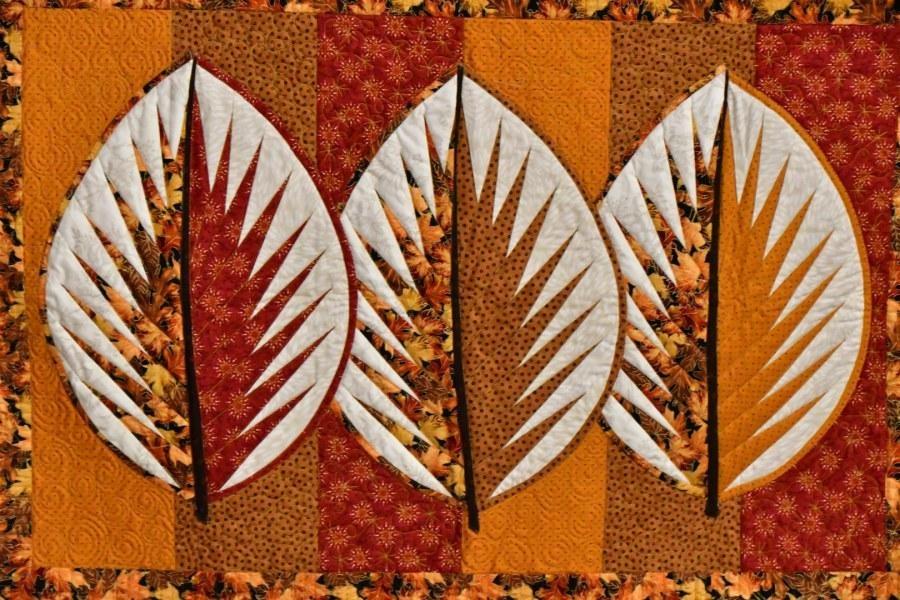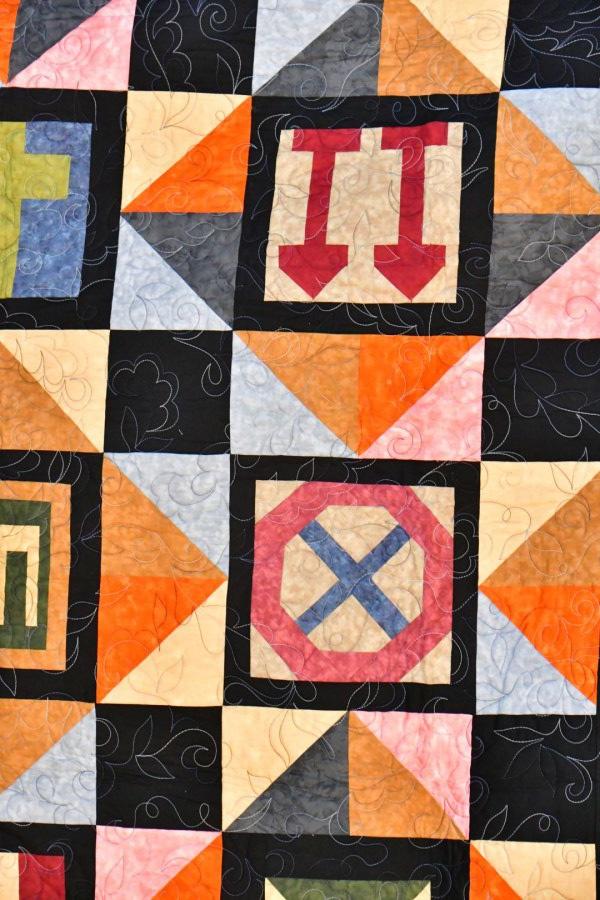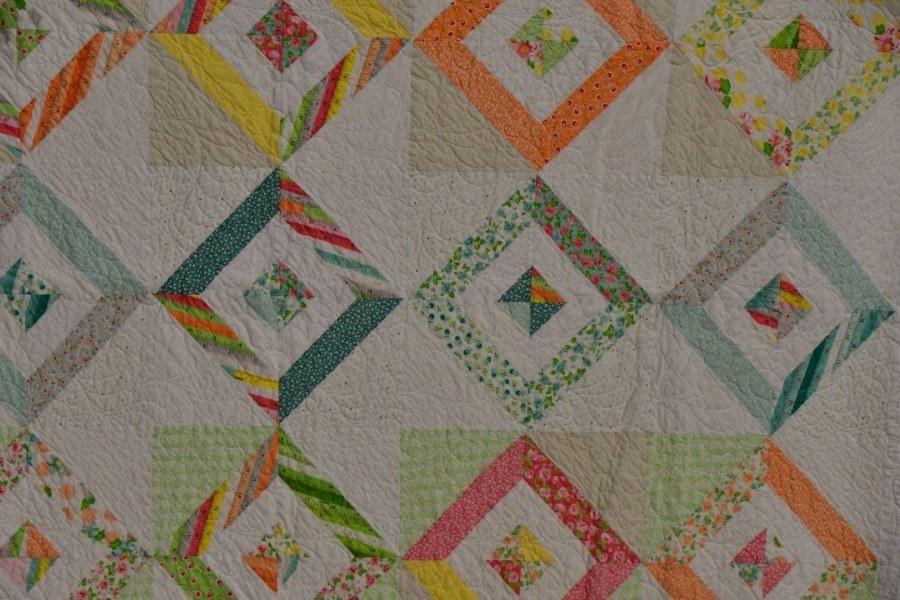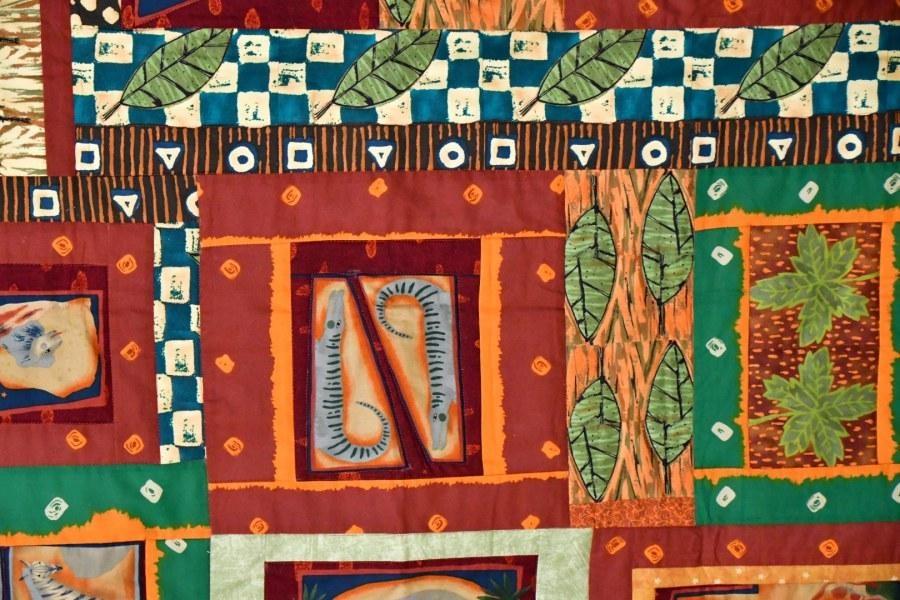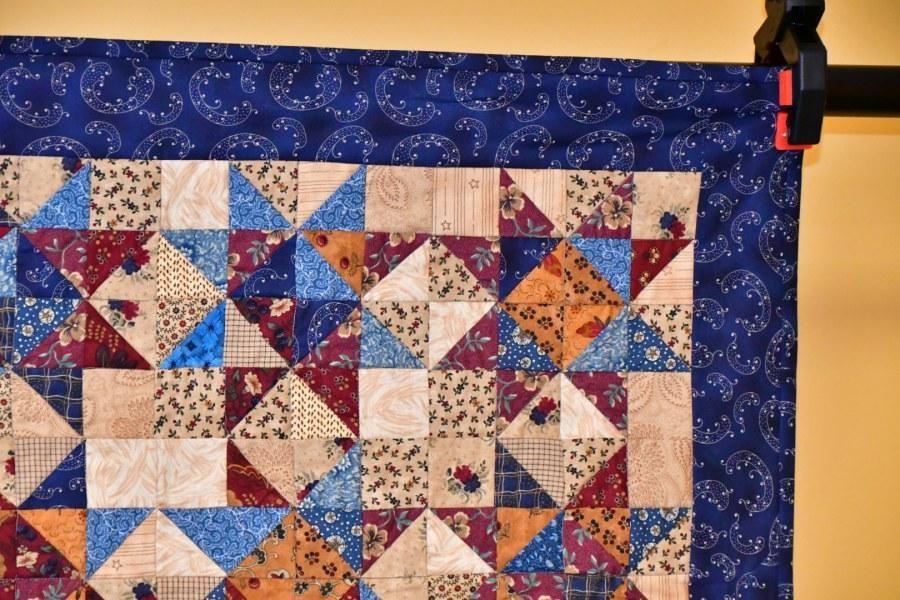 Auction I
PREVIEW
Friday, May 27, 2022 | Noon - 7pm
Join us at WTVP for a preview of the items available on the Quilt Auction.
WTVP (map)
101 State Street
Peoria, Illinois 61602
---
What can I
DONATE?
Please consider creating and donating items such as:
Quilts, small and large

Baby quilts

Lap quilts

Jackets, vests, purses

Table runners

Wall hangings

Vintage quilts are welcome too!



Your donation
SUPPORTS
quality programming on
WTVP.

Get inspired by quilting and sewing programs on WTVP HD (47.1) and WTVP Create (47.4) including:
Fons & Porter's Love of Quilting
It's Sew Easy
Quilting Arts
Best of Sewing with Nancy
LEARN more or to DONATE
, contact the
WTVP
Auction Office:
309.495.0547
auction@wtvp.org