Constructed in 1904, the Schipper and Block department store in downtown Peoria, Illinois is the first steel-framed structure in town. It was known as "The Big White Store" with an exterior of white terra cotta and glazed brick with large Chicago-Style windows. In 1914, the name changed to Block & Kuhl. Over the six decades, the building underwent interior and exterior renovations, some removing parts of its original beauty. In 1975 the department store era for the building comes to a close.
By 2014 the building is slated for demolition before OSF HealthCare takes ownership in 2018 with plans to renovate it into the new OSF Ministry Headquarters. Over the course of the next four years, two during a global pandemic, more than 800 tradespeople navigated supply chain issues and more to restore the building to its glory days. This is their story.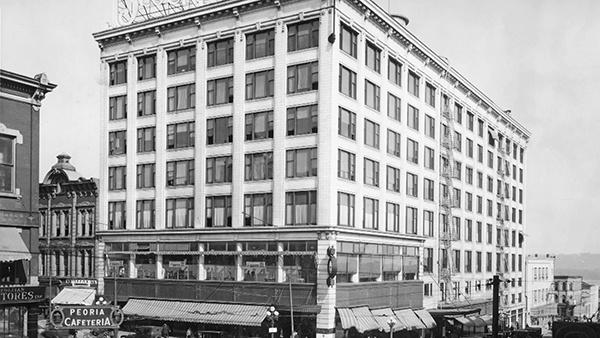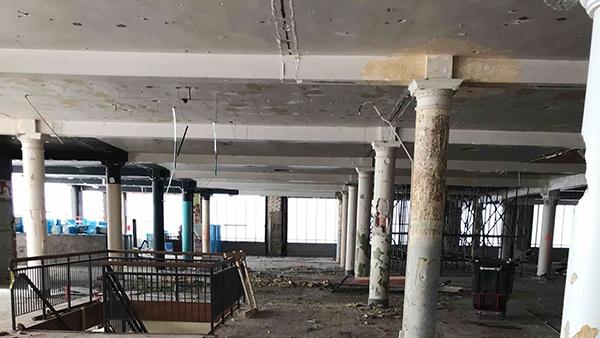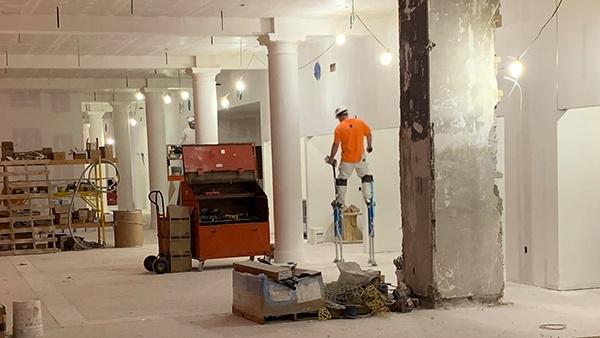 The program will be available for streaming at the time of Broadcast.