Season 2 will premiere on Sunday 7/3 at 4pm on WTVP 47.1
Leadership Lessons for Home, Work and Life is a six-part series that examines different aspects of leadership through the eyes of more than a dozen local leaders in business, education, government and the nonprofit sector. Topics include: The Dirty F-Word (Failure), Boss Versus Leader, Creative Courage, Accountability and Presidential Leadership.
The show's host and moderator is Amy Burkett, author of The 7D's to Your Destiny, John Maxwell leadership trainer and general manager at WTVI-PBS in Charlotte, NC.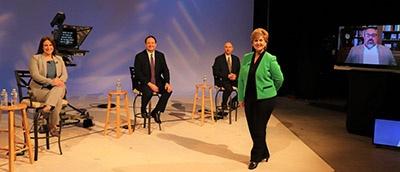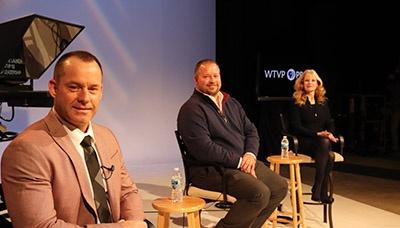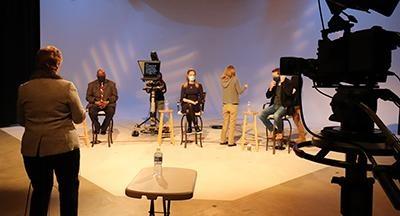 You can share a specific episode of Leadership Lessons from the WTVP video portal:
You can share a specific episode of Leadership Lessons from the WTVP video portal: