Taken Hostage: An American Experience Special | November 2022
Published on
• Last modified on

Programming
Taken Hostage is a riveting four-hour, two-part documentary film by Robert Stone about the Iran hostage crisis of 1979-1980.
Premiering November 14 and 15 on WTVP HD 47.1, the documentary also explores the backstory of how America became mired in the Middle East and the United States' role in igniting the firestorm that has consumed the strategically important part of the world for the past 40 years.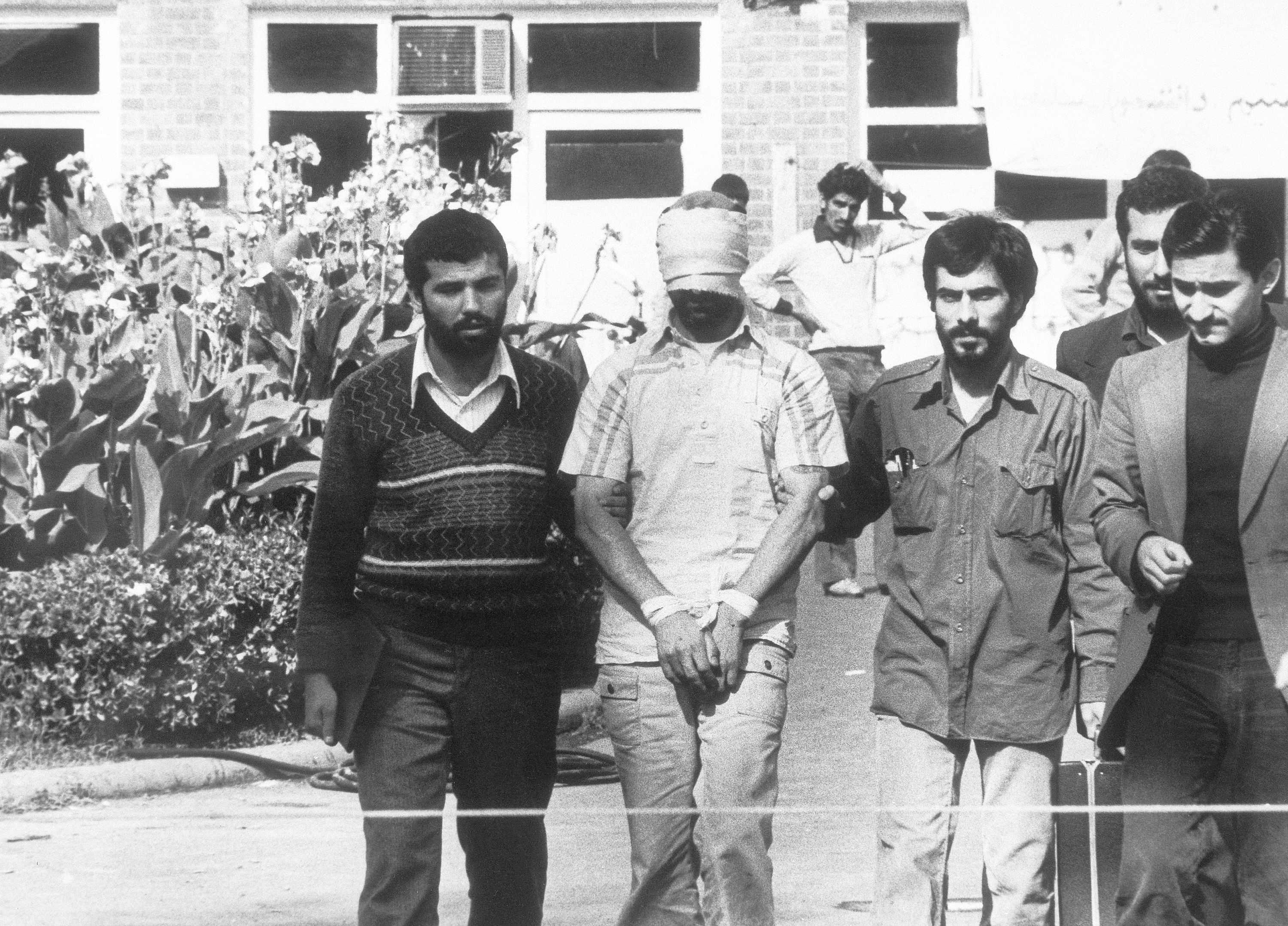 EPISODE ONE
MONDAY, NOVEMBER 14, 8 PM
America attempts to remake Iran in its image, beginning with the 1953 overthrow of the first democratically elected government in Iran, orchestrated by British and American forces, and subsequent support for the dictatorial regime of the Shah of Iran. Episode One culminates with the violent revolution of 1978-79 that toppled the Shah and established a fundamentalist theocracy led by Ayatollah Khomeini.

WTVP-HD 47.1 - Mon, 11/14/2022 @ 8 PM
WTVP-HD 47.1 - Tue, 11/15/2022 @ 12 AM
WTVP-WORLD 47.3 - Sat, 11/19/2022 @ 12 AM
WTVP-WORLD 47.3 - Sat, 11/19/2022 @ 8 AM
WTVP-WORLD 47.3 - Sat, 11/19/2022 @ 2 PM
EPISODE TWO
TUESDAY, NOVEMBER 15, 8 PM
Eyewitness testimony follows the harrowing 444-day standoff between the United States and Iran over the holding of 52 hostages at the American embassy in Tehran that began in November 1979. The Iran Hostage Crisis would permanently rupture relations between the two countries and ignite a growing anti-American militancy across the Muslim world.

WTVP-HD 47.1 - Tue, 11/15/2022 @ 8 PM
WTVP-HD 47.1 - Wed, 11/16/2022 @ 12 AM
WTVP-WORLD 47.3 - Sat, 11/26/2022 @ 12 AM
WTVP-WORLD 47.3 - Sat, 11/26/2022 @ 8 AM
WTVP-WORLD 47.3 - Sat, 11/26/2022 @ 2 PM