Programming
SUNDAY AUGUST 29, 8 PM on WTVP 47.1 HD
Join WTVP as we celebrate the music of one of the most successful productions in Broadway history: Wicked. At its heart, Wicked is a story of personal empowerment, of an unlikely friendship and what it means to be different.
Kristin Chenowith and Idina Menzel will be our guides in this concert version of the famed musical as we explore the story of Elphaba and Glinda, the journey of two young women that continues to provide inspiration to young and old, in every culture and in all walks of life.
Featuring an all-star cast and fresh orchestral arrangements of iconic songs like Dancing Through Life, Popular, Defying Gravity and many more, Wicked in Concert explores these themes and reimagines this remarkable musical in an intimate concert setting.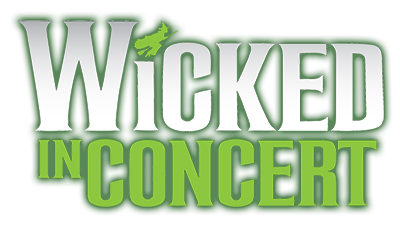 WTVP-HD 47.1 - Sun, 08/29/2021 @ 8:00 PM
WTVP-HD 47.1 - Mon, 08/30/2021 @ 12:00 AM
WTVP-HD 47.1 - Tue, 08/31/2021 @ 3:00 AM