Celebrate the Return of JK Williams to the Whiskey City and support WTVP at the same time.
Join us:
Friday and Saturday, May 14-15, 2021
5 PM - 10PM
JK Williams Distilling
8635 North Industrial Road, Peoria, Illinois
Drinks • Food • Live Music
A portion of the proceeds will be donated to WTVP!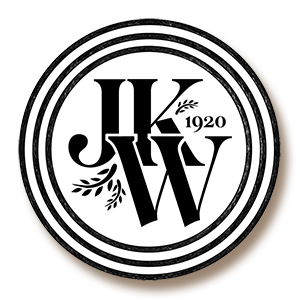 Set A reminder!
Add the JK WILLAMS event to your smartphone or tablet calendar.
If you are viewing this page with your smartphone or tablet, just click on the QR Code.
[Learn more about QR Codes and how to use them]