For the third year, you can shop an even bigger and more fabulous collection of fashions, jewelry and merchandise like nothing else in central Illinois. Bid on items from November 15-30, with all proceeds benefitting WTVP.
Visit the online auction to find that special indulgence for yourself or someone special in your life. Bidders can shop for fine jewelry for women and men, accessories, furs, furniture, unique gifts and other merchandise donated by local businesses and individuals. All bidding is online from the comfort and convenience of home.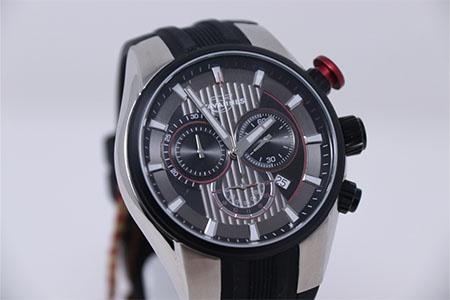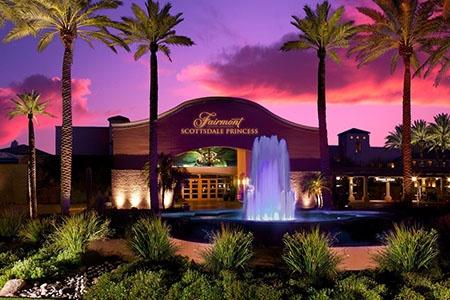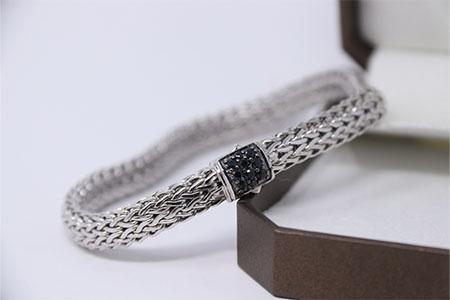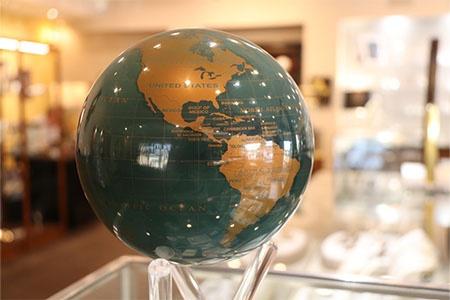 Pamper yourself or jump start your holiday shopping! Go online November 15-30 to find gifts for someone special or treat yourself with unique items available only from the WTVP Luxury Collection. Questions? Contact the WTVP Auction Office at 309.495.0547.