Local Stories | January 2022

Programming
Relive the colorful history of people, places and events that have shaped who we are today. Local programming like these special features bring us closer to our past, so we can have a clearer vision for our future.
SPRINGDALE CEMETERY
SUNDAY, JANUARY 9, 4 PM
Experience Peoria's long and colorful history on a unique tour of Springdale Cemetery. Producer H Wayne Wilson explores stories of city ancestors, from entrepreneur Moses Pettengill and riverboat pilot Henry Detweiller to aviation pioneer Octave Chanute, abolitionist Mark Aiken and longtime mayor John Warner. You will also learn about the life of Cynthia Stone, the Hollywood jet-setter who married Jack Lemmon and Cliff Robertson and pause to reflect on honor and sacrifice at Soldiers Hill.
Airdates:
WTVP-HD 47.1 - Sun, 01/09/2022 @ 4 PM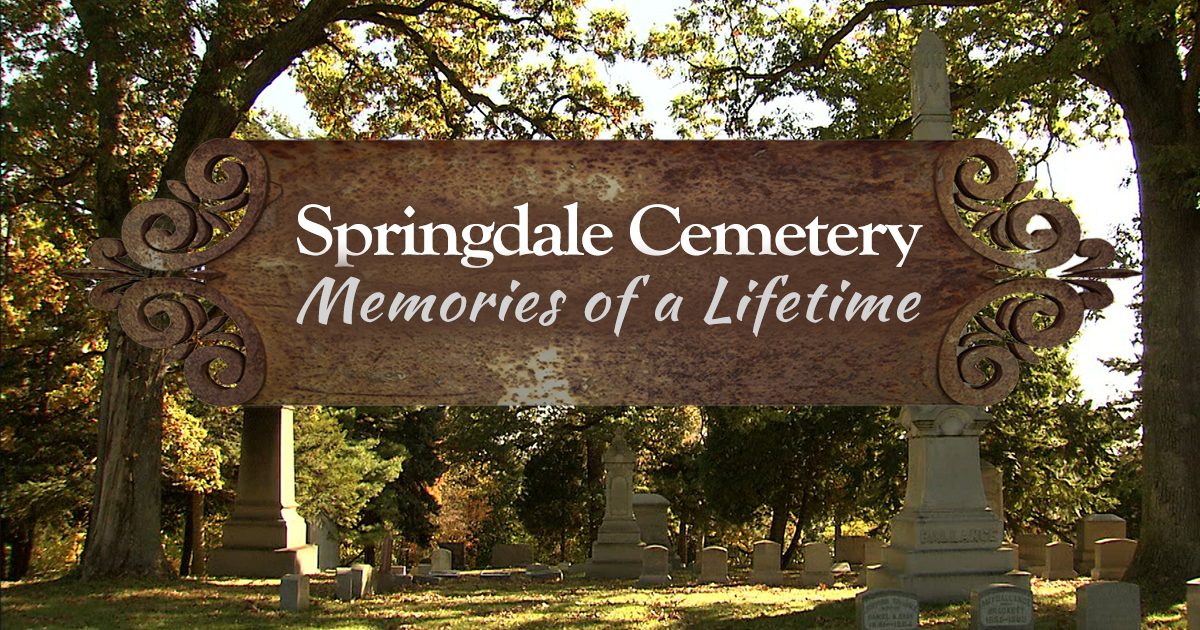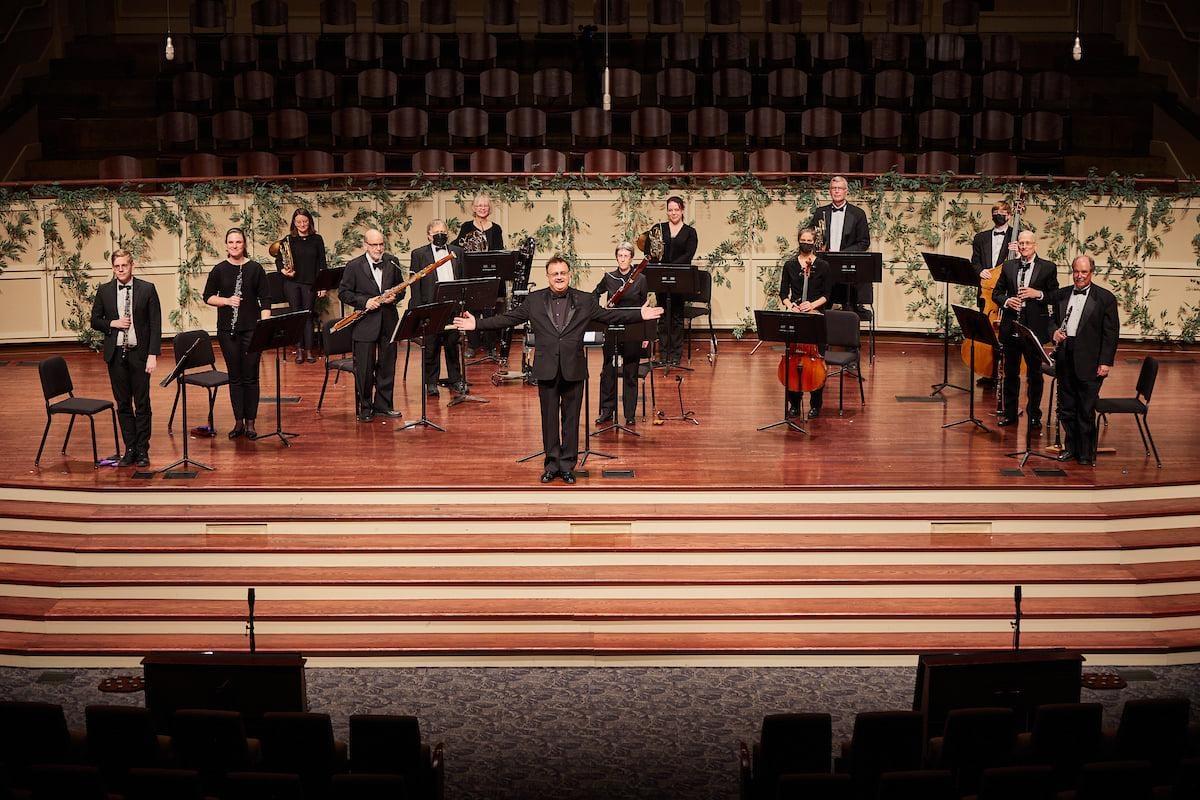 Peoria Symphony Orchestra
A NEW WORLD
SUNDAY, JANUARY 9, 5:30 PM
Misty, dream-like explorations in a strange land, memories of the past and current longings — experience the wonder of Dvorak's stirring and profound impressions of America at the Peoria Symphony Orchestra's A New World Concert. Symphony No. 9 was written while Dvorak was living in New York City, shortly before the founding of the Peoria Symphony Orchestra.
Airdates:
WTVP-HD 47.1 - Sun, 01/09/2022 @ 5:30 PM
WEST BY ORPHAN TRAIN
SUNDAY, JANUARY 16, 6 PM
It seems incomprehensible that there was a time in America's not-so-distant past when nearly a quarter of a million children from East Coast orphanages were loaded on trains and sent west, where they were presented "for the picking." These children were taken from a sometimes-rough existence to unfamiliar rural settings during an era from 1854 to 1929.
Airdates:
WTVP-HD 47.1 - Sun, 01/16/2022 @ 6 PM
West By Orphan Train | Official Trailer | FlixHouse
EASTLAND: THE SHIPWRECK THAT SHOOK AMERICA
SUNDAY, JANUARY 23, 6 PM
On July 24, 1915, more than 800 people died in one of the worst maritime disasters in U.S. history when the SS Eastland rolled onto its side in the Chicago River, only 20 feet from shore.
Airdates:
WTVP-HD 47.1 - Sun, 01/23/2022 @ 6 PM
SINKING OF THE COLUMBIA
SUNDAY, JANUARY 30, 6 PM
Something went terribly wrong on what was supposed to be a routine "Moonlight Excursion" to Alfresco Park, a popular amusement destination along the Illinois River in Peoria. The Columbia ran into a dense fog covering the river on the return voyage to Pekin, Illinois. With schedule pressures, the pilot pressed on through the murk. They could never have predicted what happened next.
Airdates:
WTVP-HD 47.1 - Sun, 01/30/2022 @ 6 PM
WTVP
The Sinking of the Columbia - PROMO
AT THE ROOT OF ACHIEVEMENT
SUNDAY, JANUARY 30, 6:30 PM
This new documentary tells of a man whose vision was to create the premier duck hunting club in the Midwest, focusing on conservation, not just hunting. The story of Randy Root is much more than duck hunting. His interests vary from opera and decoy collecting to antiques and history. It's not what you would expect from someone raised on the South Side of Chicago. We'll see how his experiences as a youth were the root of his achievements.
Airdates:
WTVP-HD 47.1 - Sun, 01/30/2022 @ 6:30 PM