Mental Health Programming | January 2022
Published on
• Last modified on

Programming
Whether you or a loved one is struggling with mental illness, there are always questions and uncertainty. Here are three programs plus additional resources to help you navigate the difficult road of mental illness.
THAT WAY MADNESS LIES
MONDAY, JANUARY 10, 9 PM

Award-winning filmmaker Sandra Luckow unflinchingly turns her camera on her own family as they attempt to navigate the broken mental health system to save their brother. The iPhone video diary of her brother ultimately becomes an unfiltered look at the mind of a man with untreated schizophrenia, as well as an indictment of how the system failed.

Airdates:
WTVP-HD 47.1 - Mon, 01/10/2022 @ 9 PM
WTVP-HD 47.1 - Wed, 01/12/2022 @ 1:30 AM
That Way Madness Lies
Trailer
Filmmaker Sandra Luckow and her family attempt to navigate a broken mental health system.
BEFORE STAGE FOUR:
CONFRONTING EARLY PSYCHOSIS
MONDAY, JANUARY 10, 10:30 PM
First-time psychotic episodes are frightening for the entire family. But there can be hope for people who receive proper, coordinated care. Find out who's leading the treatment movement, hear families share personal stories of heartbreak, success and hope. We'll also explore fascinating research on young adult brains that could lead to the life-changing treatment of psychosis.
Airdates:
WTVP-HD 47.1 - Mon, 01/10/2022 @ 10:30 PM
WTVP-HD 47.1 - Fri, 01/14/2022 @ 1 AM
MEDICATING NORMAL
MONDAY, JANUARY 24, 10 PM
Medicating Normal dares to challenge prevailing myths about how psychotropic medications work, or fail to, in our ongoing struggle to treat mental illness. It promises to spark a long-overdue national conversation on the growing problem of over prescribing.
Airdates:
WTVP-HD 47.1 - Mon, 01/24/2022 @ 10 PM
Medicating Normal
Medicating Normal Trailer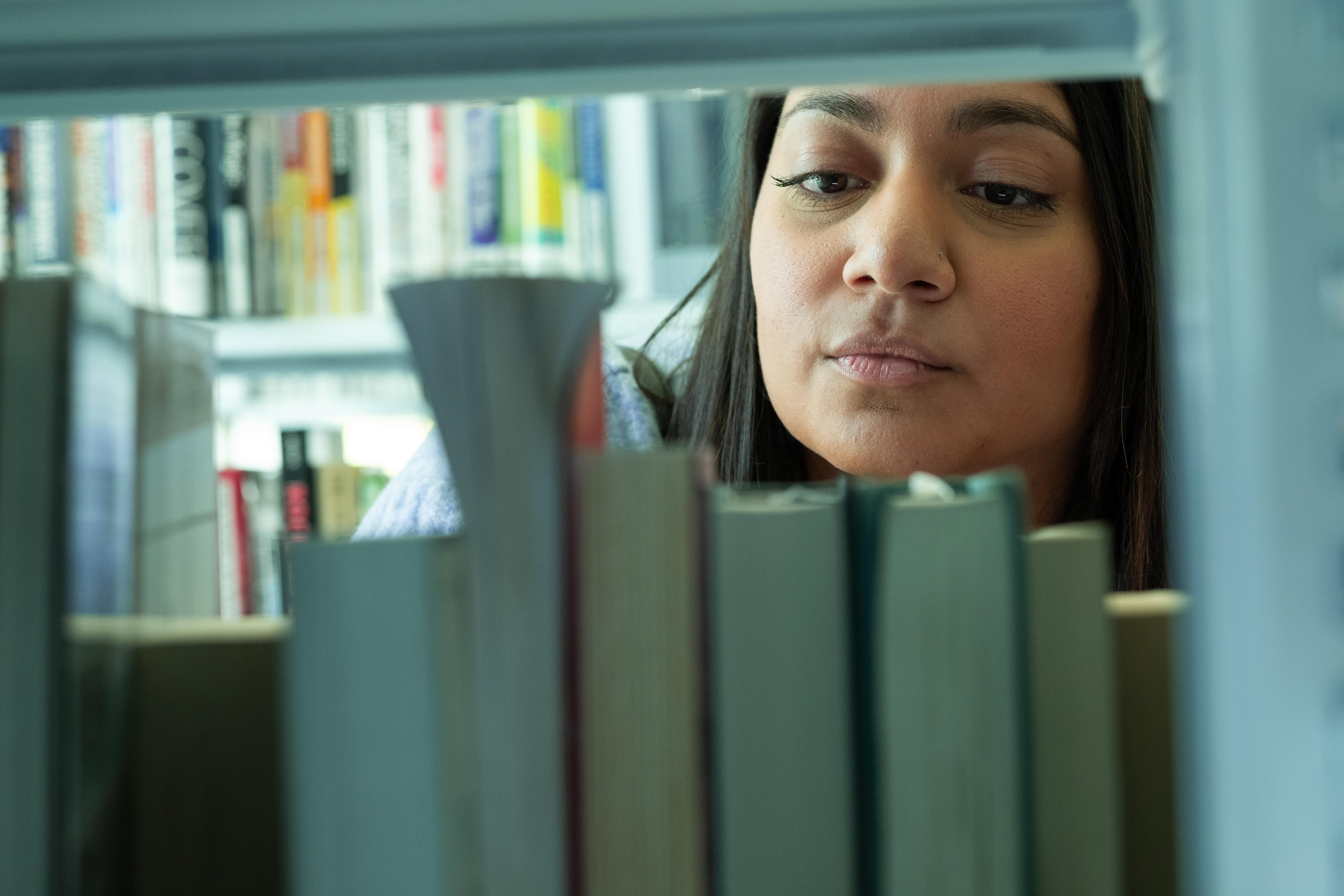 Resources
Books and websites to help you learn more and make educated decisions.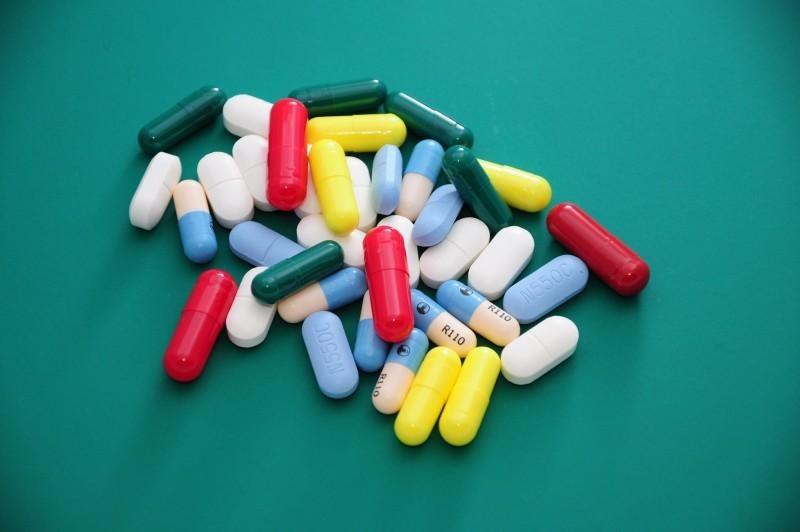 Research
Read published research from medical journals about this issue.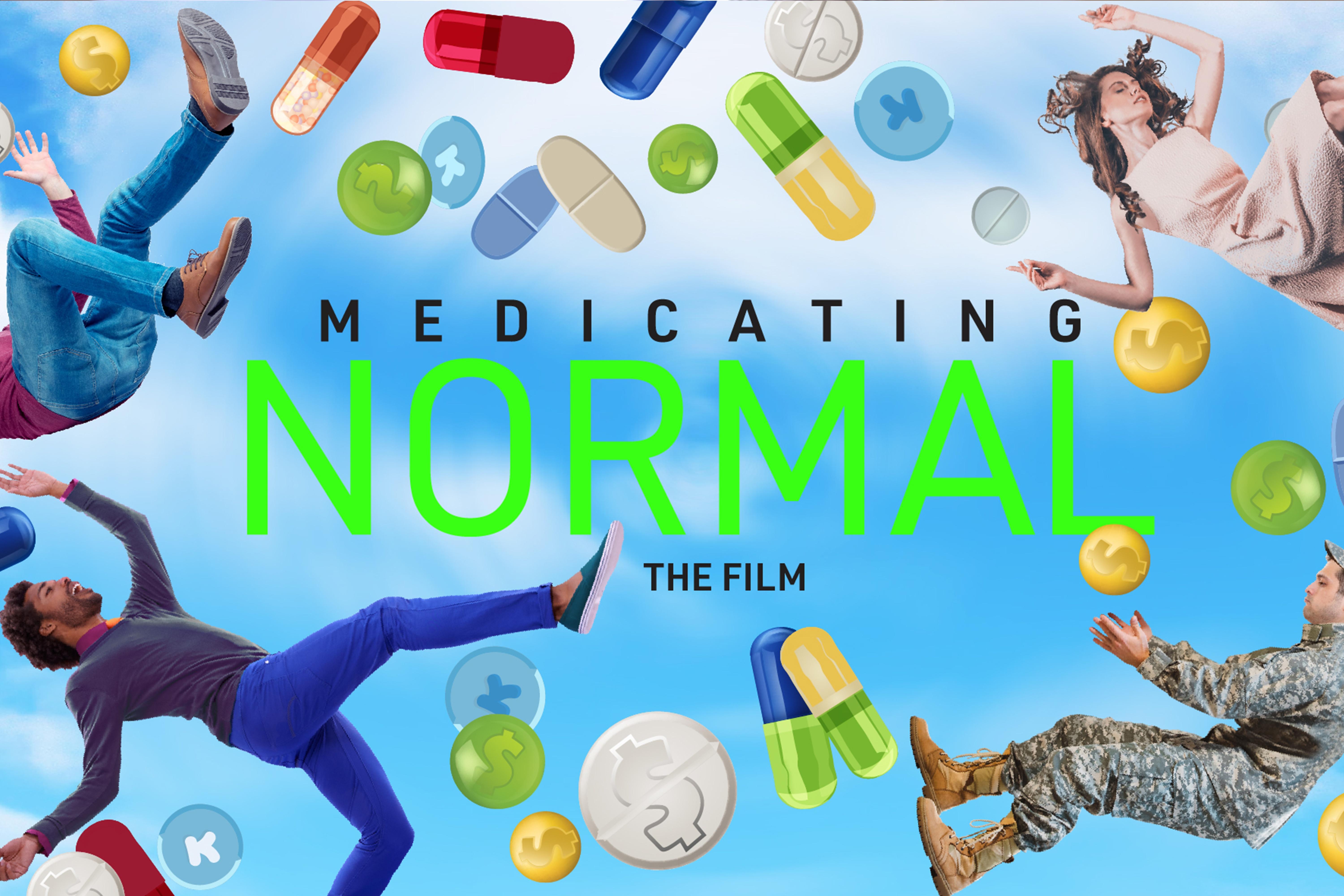 Experts
Learn more about the experts featured in Medicating Normal.