Backyard Journeys | June 2022

Programming
Pack up the family and get away from it all with two brand new episodes of WTVP's Backyard Journeys.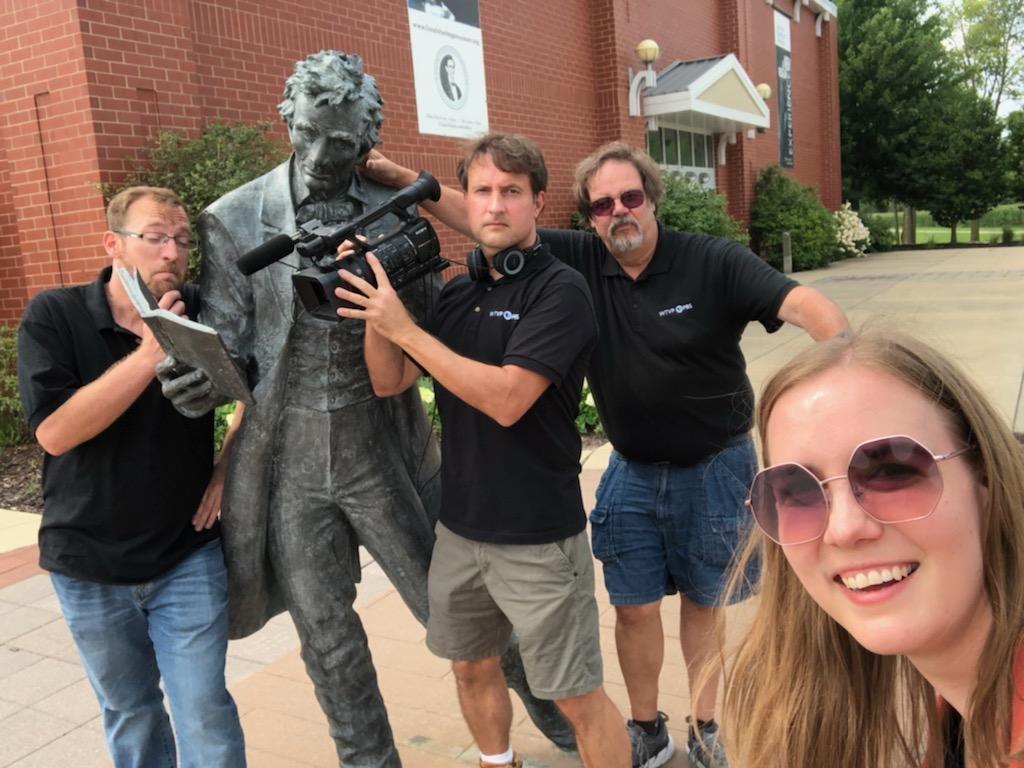 From the producers of WTVP's perennially popular Illinois Adventure comes WTVP's Backyard Journeys, a travel series showcasing delicious destinations like restaurants and wineries, along with extraordinary local lodging, historic places and nearby adventures for the whole family. WTVP's Backyard Journeys focuses on day trips, family excursions and hidden gems in the heart of our cities and in quiet corners throughout Central Illinois.
WILDLIFE
THURSDAY, JUNE 9, 7 PM
Bison, eagles and coyotes…oh my! Enjoy the wildlife of Illinois as we travel to Snowman's Reindeer Farm in Canton, then explore a pre-Civil War secret hideaway.
WTVP-HD 47.1 - Thu, 06/09/2022 @ 7 PM
WTVP-HD 47.1 - Sat, 06/11/2022 @ 12:30 AM
WTVP-HD 47.1 - Sun, 06/12/2022 @ 3:30 PM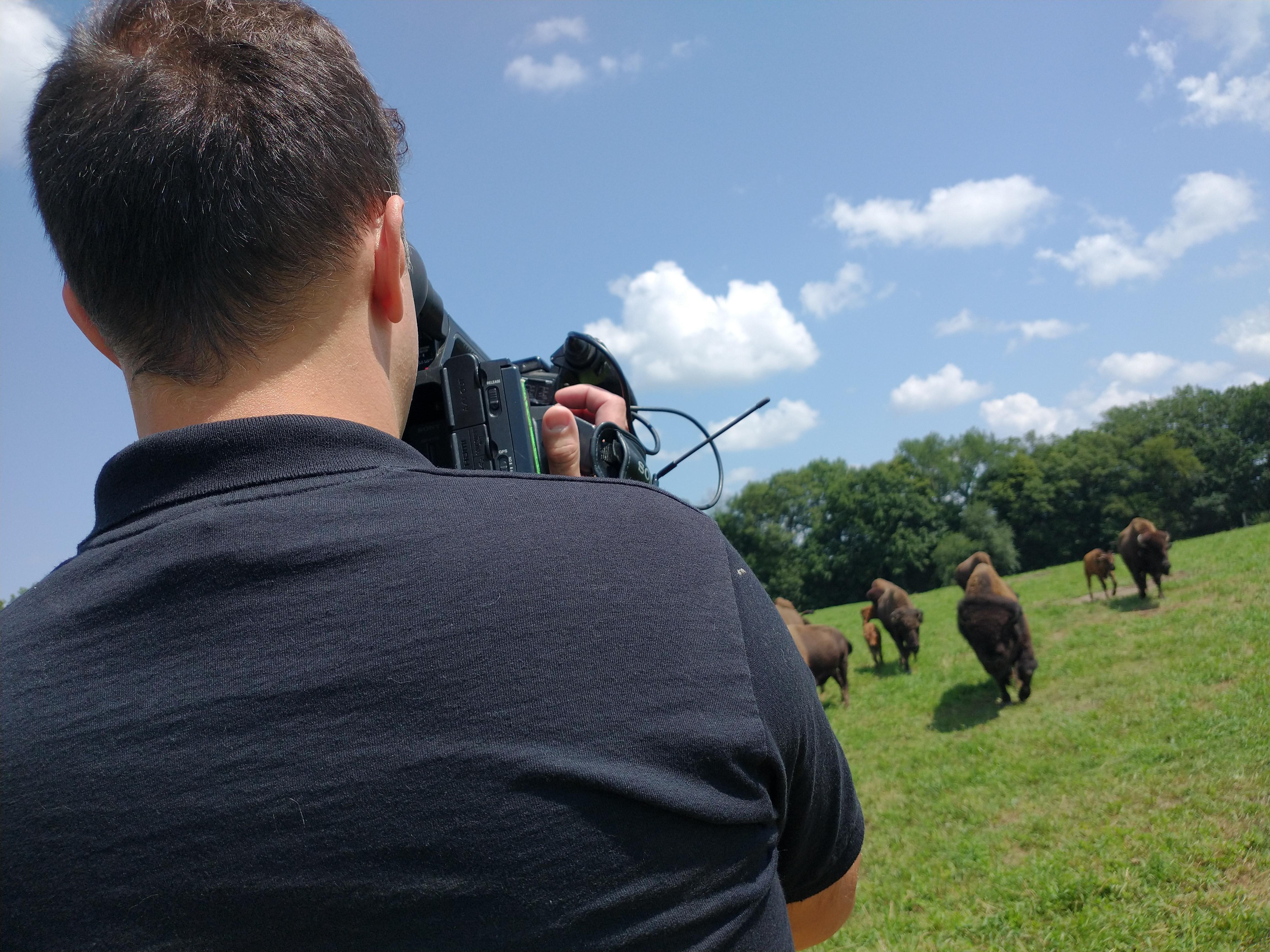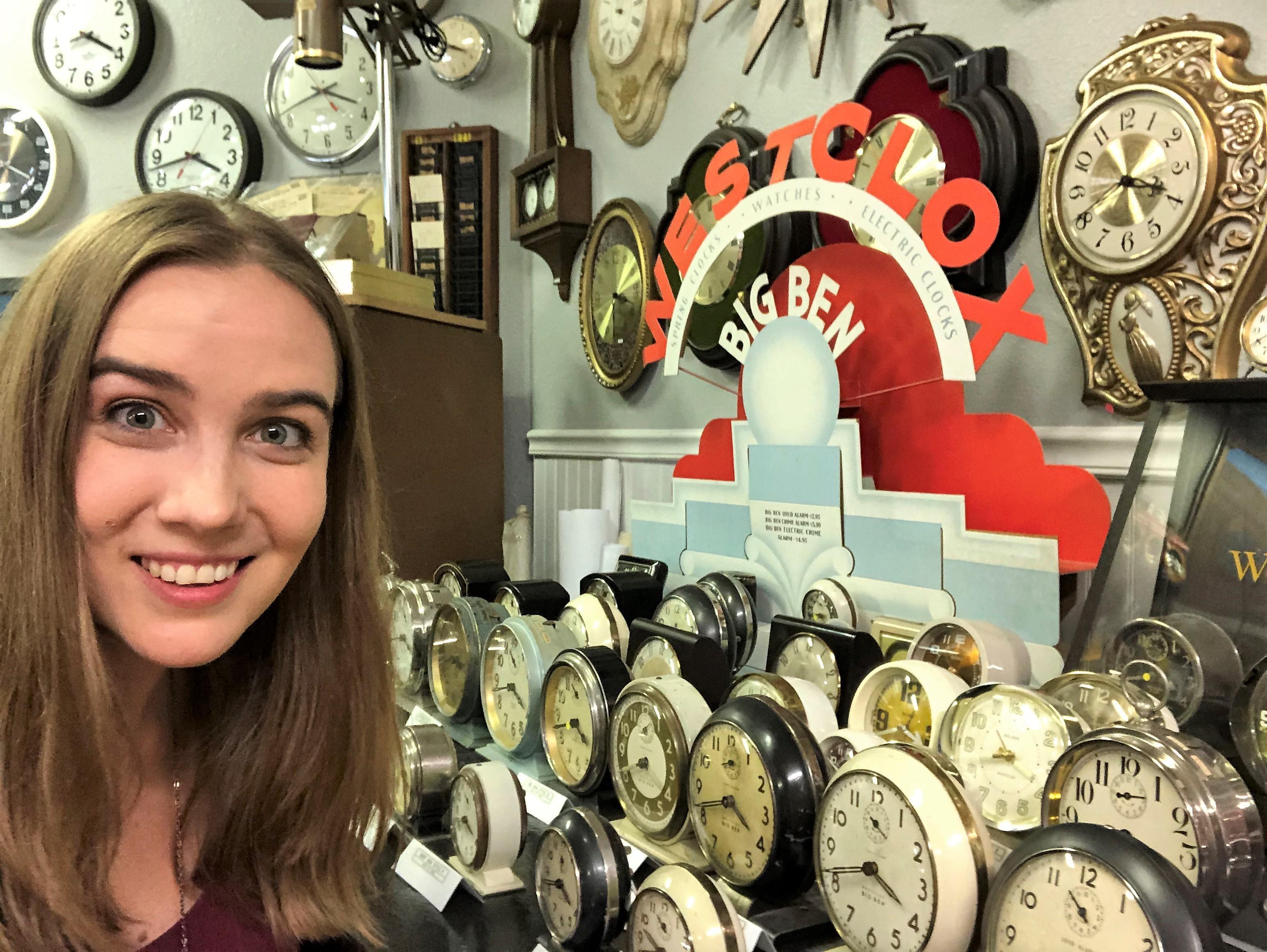 PERU
THURSDAY, JUNE 9, 7:45 PM
WTVP's Backyard Journey's host Deann travels to Peru to tour a museum dedicated to the area's one-time largest employer, the Western Clock Company, or as it was better known, Westclox. Then explore an alpaca farm in Tiskilwa, visit an indoor rock climbing facility and explore local history.
WTVP-HD 47.1 - Thu, 06/09/2022 @ 7:45 PM
WTVP-HD 47.1 - Sat, 06/11/2022 @ 1:15 AM
WTVP-HD 47.1 - Sun, 06/12/2022 @ 4:15 PM