Dealing with Trauma and Anxiety

Programming
Mental health takes center stage in this collection of informative and insightful documentaries.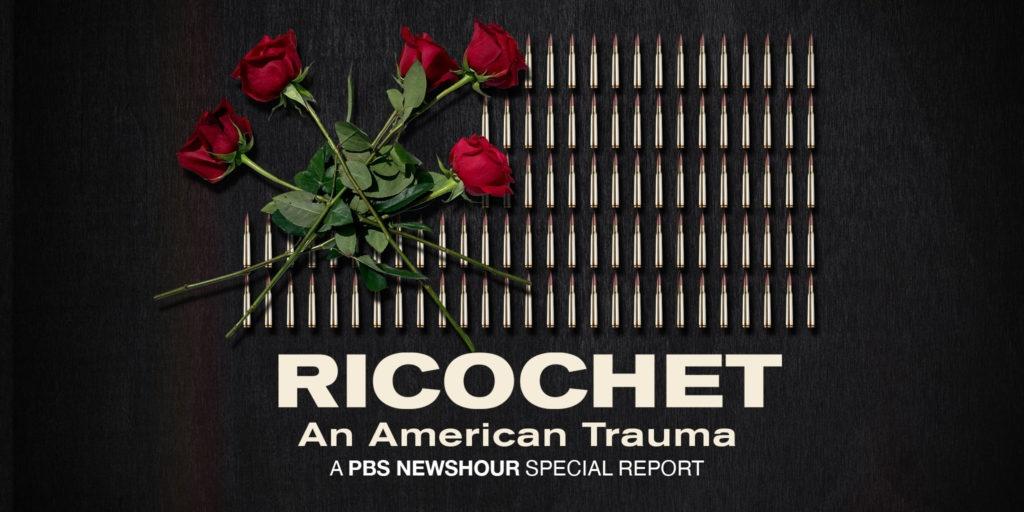 RICOCHET: AN AMERICAN TRAUMA
WEDNESDAY, OCTOBER 5, 9 PM
Examine the U.S. gun violence crisis and the people it impacts with NewsHour correspondent William Brangham. Understand deeply personal stories from shooting victims and their loved ones, community leaders, gun owners and frontline health workers.
WTVP-HD 47.1 - Wed, 10/05/2022 @ 9 PM
WTVP-HD 47.1 - Thu, 10/06/2022 @ 1 AM
WTVP-HD 47.1 - Sun, 10/09/2022 @ 1 AM
WTVP-WORLD 47.3 - Tue, 10/11/2022 @ 7 PM
WTVP-WORLD 47.3 - Wed, 10/12/2022 @ 12 AM
WTVP-WORLD 47.3 - Wed, 10/12/2022 @ 8 AM
BECOMING TRAUMA RESPONSIVE
MONDAY, OCTOBER 10, 10:30 PM
Becoming Trauma Responsive explores the effects of trauma on learning, behavior and developing relationships. This film documents the experiences of three schools in Kansas and Missouri to see how each has adapted and changed to meet the social and emotional needs of students and staff throughout the COVID-19 pandemic.
WTVP-HD 47.1 - Mon, 10/10/2022 @ 10:30 PM
HOW TO BE LIKEABLE IN A CRISIS – COMEDY
SUNDAY, OCTOBER 23, 30, 11 PM
Viewers worldwide can now see one of Japan's most popular TV comedies. This dark comedy follows a public relations specialist for a prestigious university. As he tries to escape a slew of crises, he confronts social contradictions and individual sorrows.
Episode 1
TV news presenter, Makoto, is invited by his old teacher, Miyoshi, to join the PR team at his alma mater. He has no time to settle in his job as Dr. Kishitani, a star researcher, is accused of data fraud. The whistleblower happens to be a postdoc named Minori who Makoto once dated. The directors order him to get her to change her story.
WTVP-HD 47.1 - Sun, 10/23/2022 @ 11 PM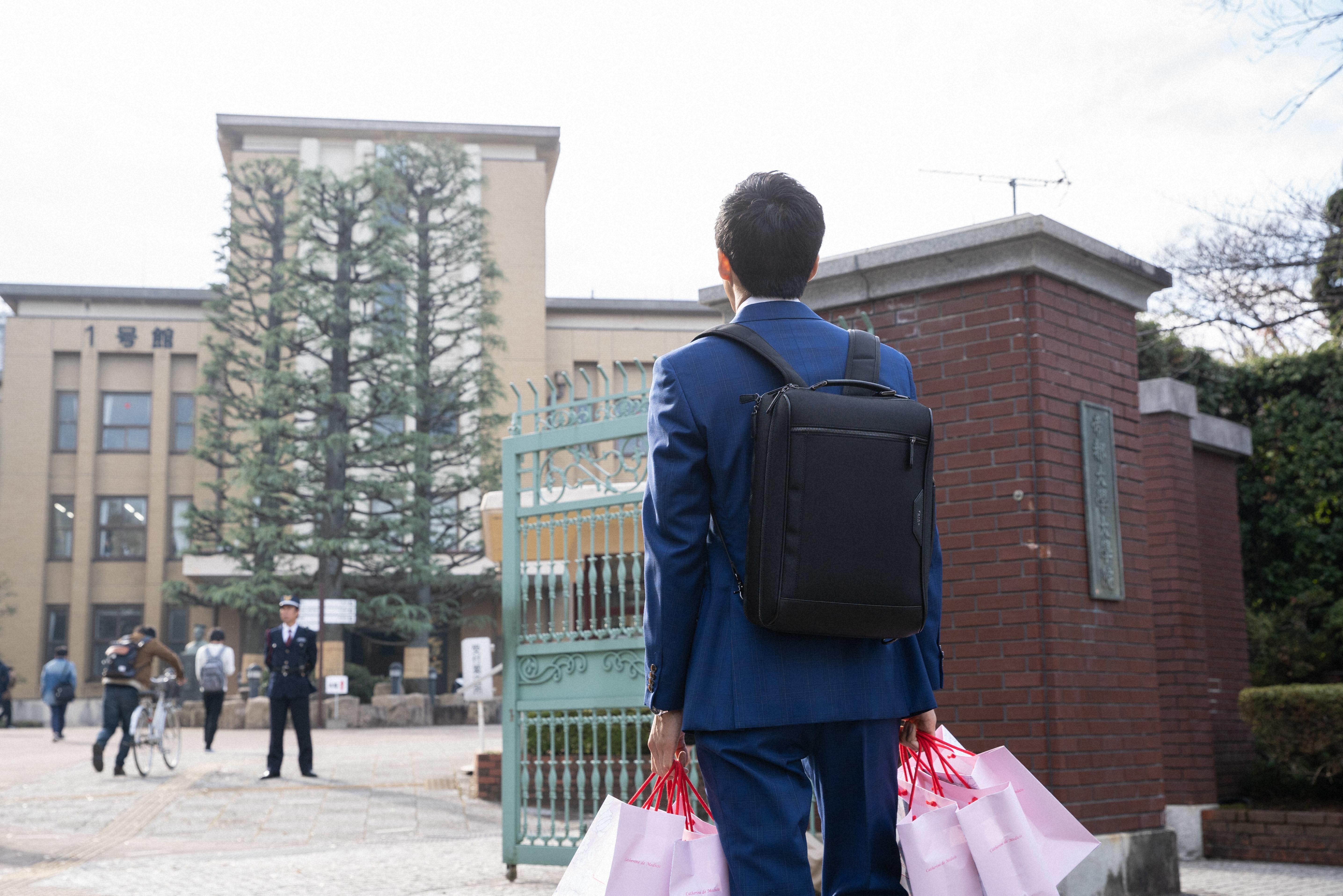 Episode 2
The whistleblower, Minori, who Makoto once dated, won't back down and goes public, leading to an inquiry run by the university. When the university directors try to influence the results of the inquiry, one panel member, Dr. Ueda, has a breakdown so Minori stops cooperating with the inquiry. The university replaces Ueda with Dr. Sawada, a notorious eccentric.
WTVP-HD 47.1 - Sun, 10/30/2022 @ 11 PM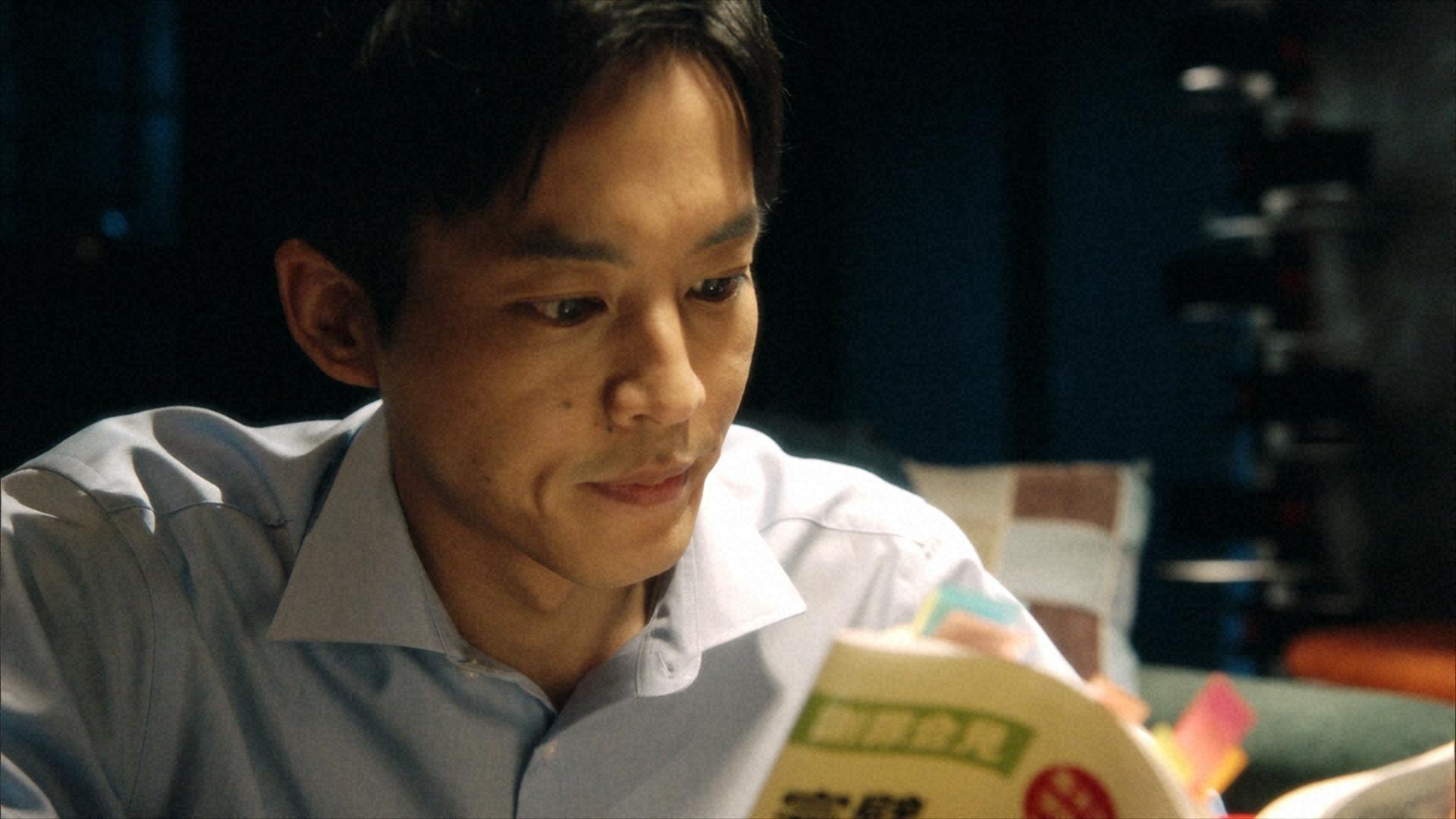 UNCERTAINTY: WHY WE'RE SO ANXIOUS ABOUT ANXIETY
MONDAY, OCTOBER 24, 10:30 PM
This documentary explores anxiety disorders, their prevalence, signs and symptoms, and why the conversation about mental health is so important.
WTVP-HD 47.1 - Mon, 10/24/2022 @ 10:30 PM
WTVP-HD 47.1 - Wed, 10/26/2022 @ 12 AM